THE POWER OF a calculator
Wondering what your monthly payment could be?
Try our mortgage calculator.
Disclaimer: Results from this calculator are designed for comparative purposes only, and accuracy is not guaranteed. Please contact Edge Mortgage, Inc. for a complete quote.
Your total monthly payment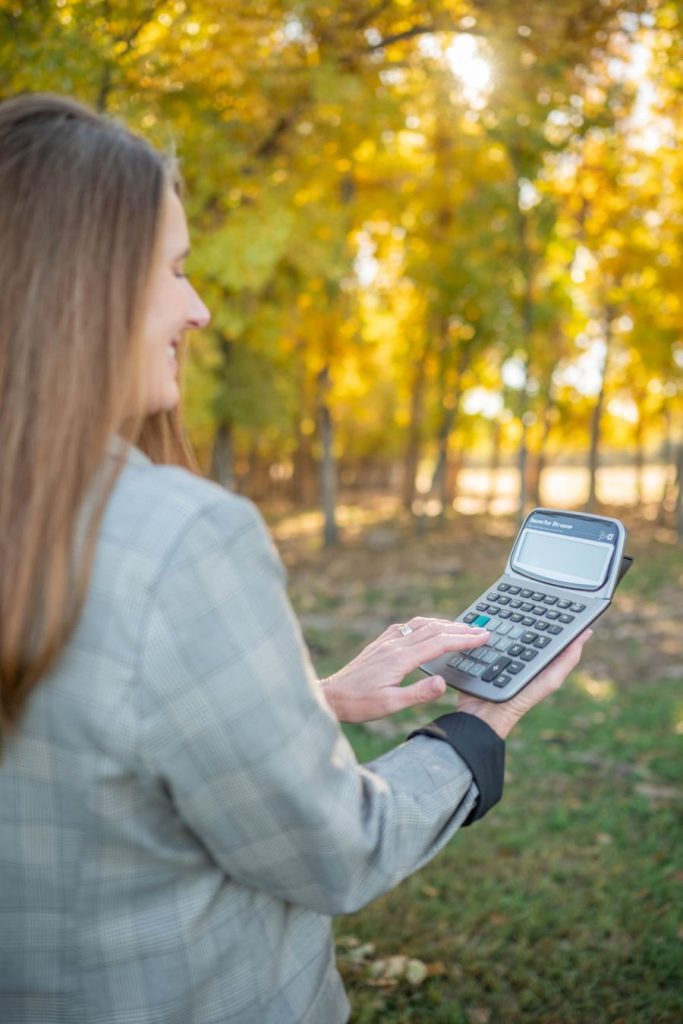 Popular Questions
We make it a priority to listen and answer all your questions.
Browse Our Informative Blogs Now: Your Go-To Source for Expert Mortgage Advice