Did you know that the home appraisal is ordered by the lender and determines the value of your home? You could ask for any price you want, but if your buyers need financing, it all depends on the appraised value. At Edge Mortgage Inc. we are here to tell you that while you can't control the market value (how much other homes sell for), you can maximize your home's value with these helpful tips.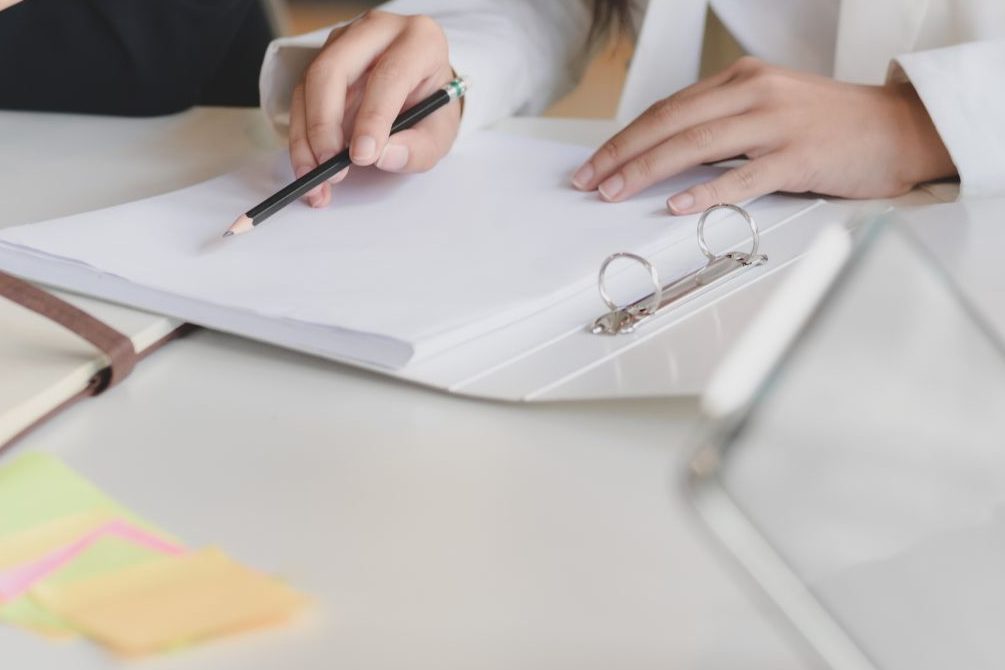 Top 6 Tips for a Higher Home Appraisal:
1. Increase your Home's Curb Appeal
Your home's curb appeal is the first thing appraisers see. It develops their opinion of your home and may increase your home's value.
To increase your home's curb appeal, do typical maintenance tasks including cutting the lawn, planting, and caring for flowers/bushes, and cleaning the windows. You may also need to do some maintenance such as fixing damaged siding or missing shingles. Most homes can use a fresh coat of exterior paint too.
2. Deep Clean and Declutter Your Home
Even though cleaning a home doesn't affect its value directly, it helps appraisers have a better view of your home and its worth. Get rid of anything that's in the way and take the time to clean even the nooks and crannies that get overlooked during your normal cleaning.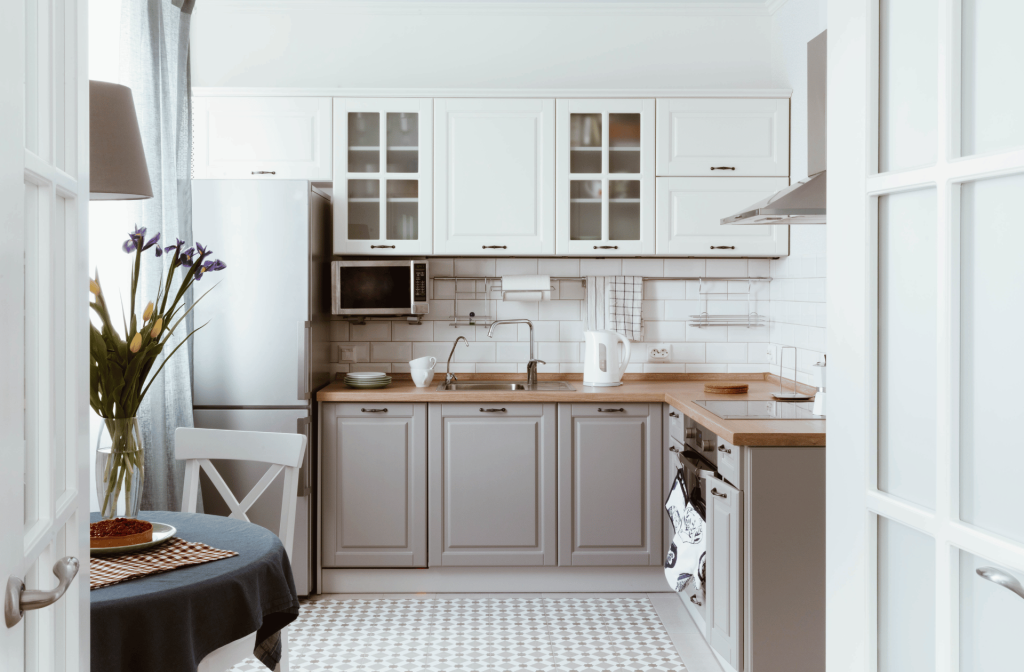 3. Make Necessary Repairs
If there is anything obviously wrong with your home, fix it. This includes things like:
Patching holes in drywall
Fixing hand railings
Replacing/repair damaged flooring
Fixing leaking faucets
Repairing damaged walls or ceilings from water damage
Look beyond eye level and make sure all areas of your home look well maintained and kept up.
4. Provide a List of all Upgrades
You never know which upgrades will affect your home's value, so provide the appraiser with an all-inclusive list of all upgrades you've made. Include small things like a new dishwasher or minor bathroom upgrades to the large renovations, such as adding a room, remodeling the kitchen, or replacing all floors. Provide the appraiser with receipts or contracts to prove the work.
5. Update your Kitchen or Bathrooms
If your kitchen or bathrooms are outdated, focus your efforts there. You don't have to do major renovations. Even small changes can affect your home's value. Replace old wallpaper, update old faucets, install new lighting, or add a fresh coat of paint. In the kitchen, consider painting your cabinets, updating the lighting, and changing the hardware on your cabinets. Remember to keep things as neutral as possible because your taste might not be the taste of the appraiser or potential buyer.
6. Provide Comparable Sales
If you know of homes that sold recently for a higher price in the area, share the information with the appraiser. Your realtor should be able to assist you with this. If they don't have the most updated information or you know of a home that sold rather recently that may not be on the appraiser's radar, share the information to get the most for your home.
Get top value for your home by following these tips for a higher home appraisal!
Your appraisal is based on the recent sales prices of homes in the area but that doesn't mean you can't increase it with some effort. The cleaner, more updated, and accessible your home is, the better picture the appraiser can get of your home. Provide the appraiser with as much detail as you can about the home, the changes you've made, or anything you know about the area too. We hope you've found these tips for a higher home appraisal helpful.
Are you ready to buy a home? Edge Mortgage Inc is your top Mortgage Broker in Colorado and Wyoming.
Keri Imhof is the owner and loan officer of Edge Mortgage, Inc. She is a Colorado native with Wyoming roots. She is dedicated to understanding your individual needs so that she can help find the perfect loan for your perfect home. At Edge Mortgage Inc. there are no hidden fees or charges, great rates, and a commitment to high quality customer service. We are your top choice in home mortgage!
Read some 5-star reviews from our happy clients
"Keri and her team were so incredible in helping my fiancé and I with the purchase of our new home and sell of our old home. We found out we needed to sell in order to purchase and she was able to get our loan process started within hours. Keri was always available when needed and was willing to answer any questions we had. She is very knowledgeable about the process of buying/selling a home from the financial side and is willing to explain anything! We will certainly be working with her again in the future and would recommend her to anyone!" -Hanna
"Working with Keri and Cheryl to obtain a new mortgage was wonderful! Great communication, thorough explanations, and a willingness to do whatever it took to make the process seamless was our experience from start to finish. I would absolutely use Edge Mortgage again and highly recommend them without hesitation." -Michael
Edge Mortgage Inc. is located in Johnstown, Colorado, and serves all of Colorado and Wyoming. We offer the loan process made simple and top-notch customer service. We are your trusted Mortgage Lender! Call us today at our Colorado office at 970-744-0000 or our Wyoming office at 307-996-8182
You may also like What Affects Mortgage Approval? Top 5 Factors
our team
Ready to guide you through The loan process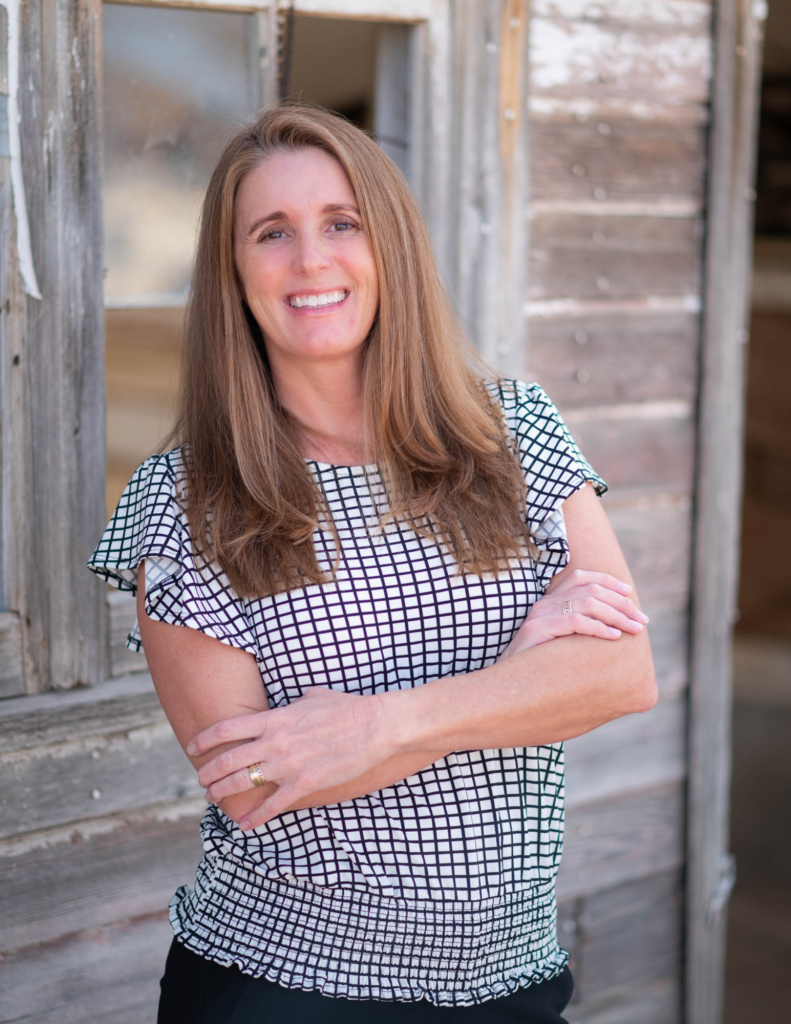 Keri Imhof
owner/Loan Officer
Works with the client every step of the way to get them the best loan for their individual situation.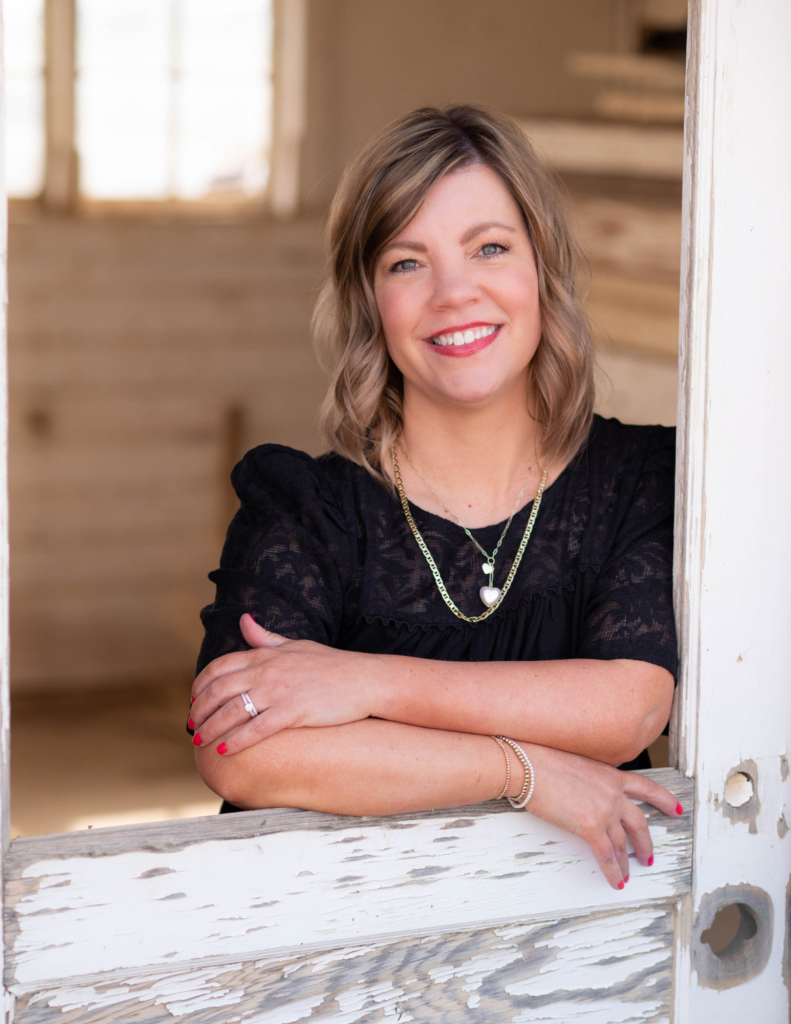 Kirstie Conradson
Loan Officer Assistant
Works with the borrower to collect documents and information needed to assist Keri with processing the loan.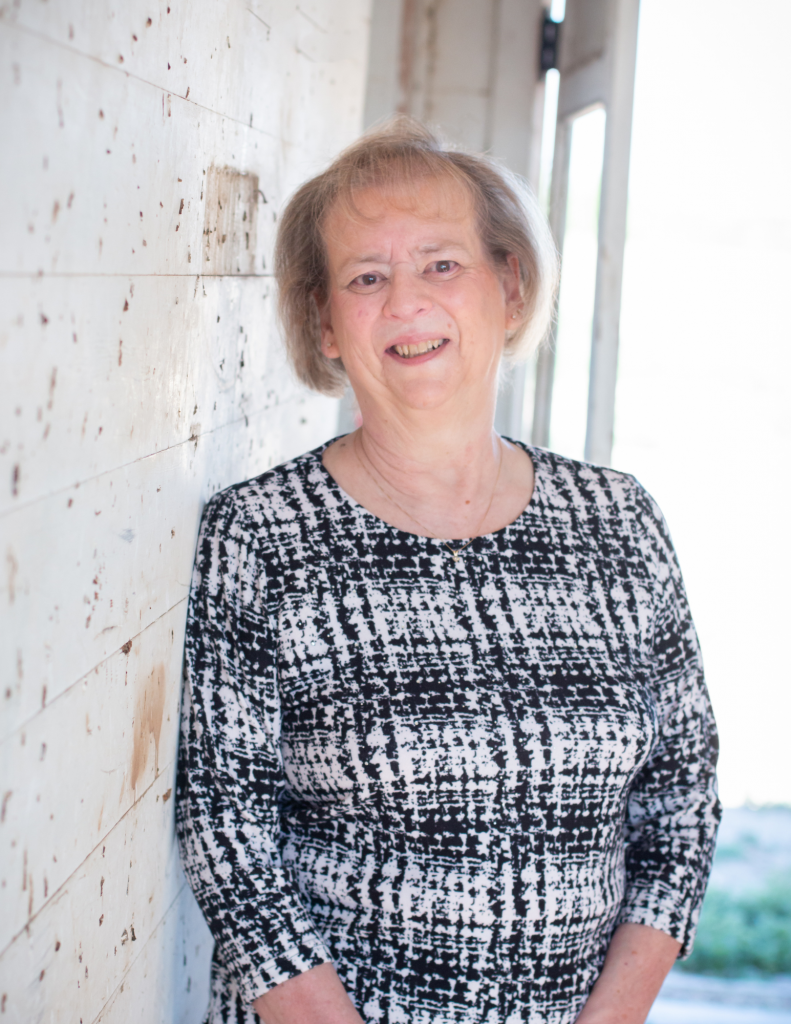 Cheryl Boyer
Assistant
Handles customer relations once the loan has been closed.