A locally owned Mortgage Company
The perfect loan for your perfect home
We remove costly and difficult processes by replacing them with high-quality customer service. We will be there every step of the way. We know each client is unique and we will help you find the loan to best fit your needs.
no hidden Fees or Charges
Serving Colorado & Wyoming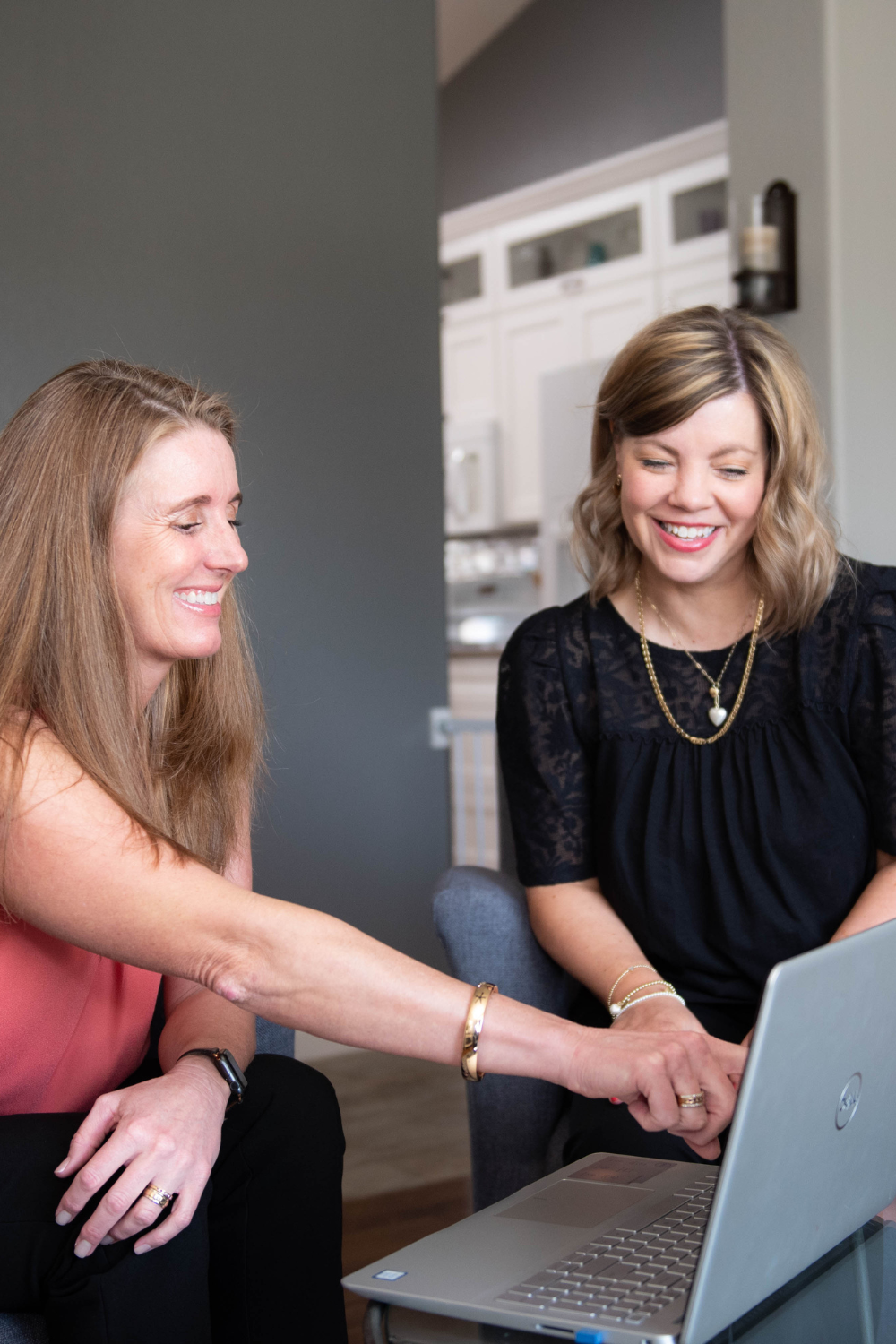 OVERVIEW
The loan process made simple
Going through the home mortgage process can feel confusing and overwhelming at times. While we strive to make it as quick and easy of a process as possible, we also think it's helpful for you to be informed.
Knowing the steps and what to expect is a huge part of helping you feel at ease. Have questions about the process? Are you ready to get started? We would love to chat!
STEP 4
Submit to Underwriting
STEP 5
Conditional Approval
Helping others while helping you
We give back to our communities
At Edge Mortgage, Inc. we believe in giving back to our community. One of the ways we do that is by donating $250 of every closing to a local nonprofit.
Colorado Supported Nonprofits: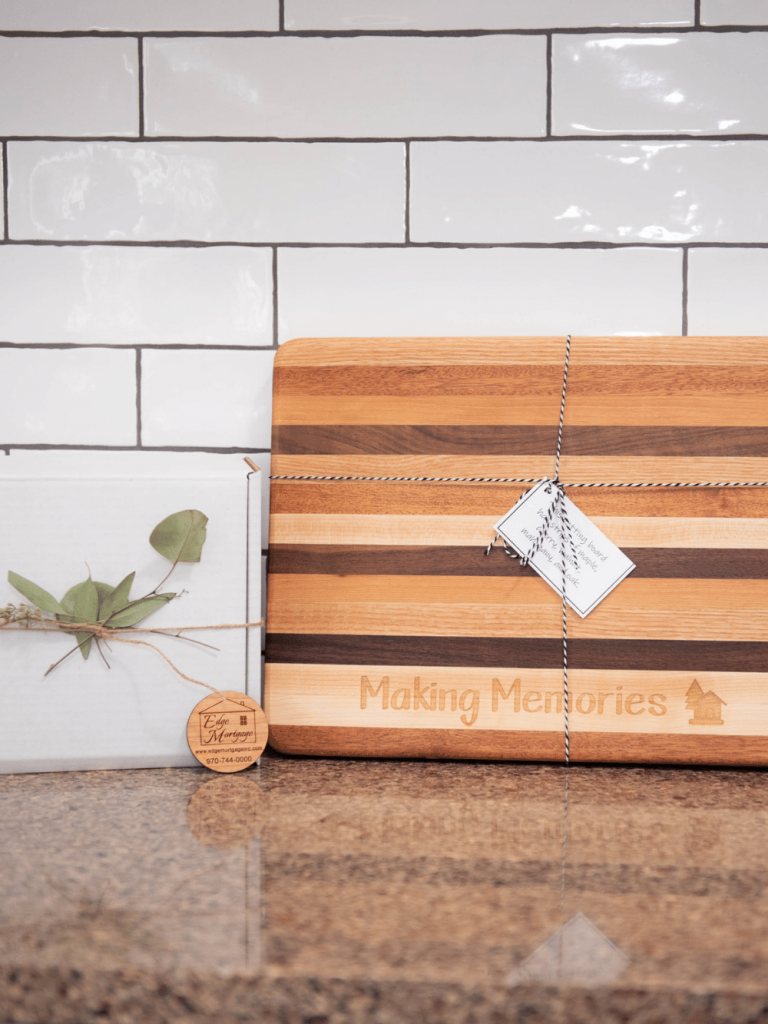 Each year we change up our chosen nonprofit list in order to spread the love even more. Now we are also serving Wyoming so we have added organizations there as well.
Wyoming Supported Nonprofits:
Are you ready for speedy service?
We can get you approved quickly.
We take pride in our speed and quality of service. We have same-day approval and top-notch experience all around.
Our mission
We set a high standard in the mortgage industry
Buying a home or refinancing your existing mortgage should not be expensive or difficult. As a locally owned mortgage company, we are committed to quality customer service by putting you first. We provide our clients with the lowest interest rate possible and don't have any hidden fees or charges. We will listen to and answer all of your questions. Whether you prefer to do everything electronically or meet face to face, we will be there every step of the way.

We know each client is unique and will help you find the loan to best fit your needs. You will find that the skill, professionalism, and consideration we give to each of our clients makes getting your loan a successful and positive experience.
Popular Questions
We make it a priority to listen and answer all your questions.
our team
Ready to guide you through The loan process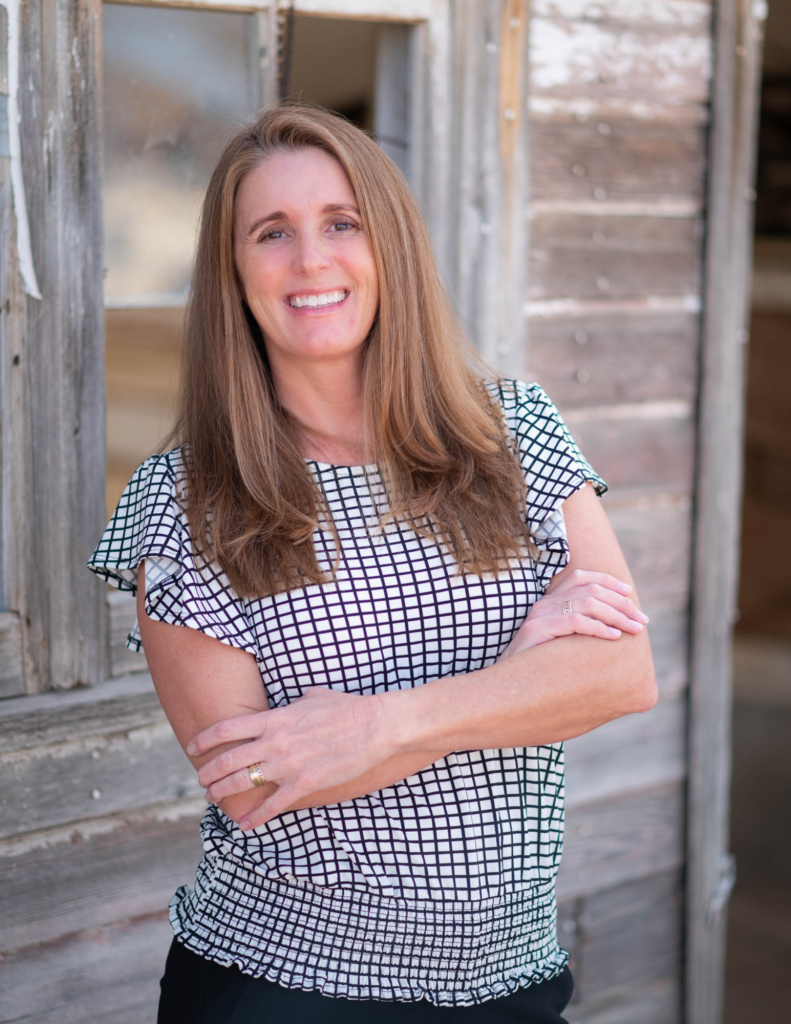 Keri Imhof
owner/Loan Officer
Works with the client every step of the way to get them the best loan for their individual situation.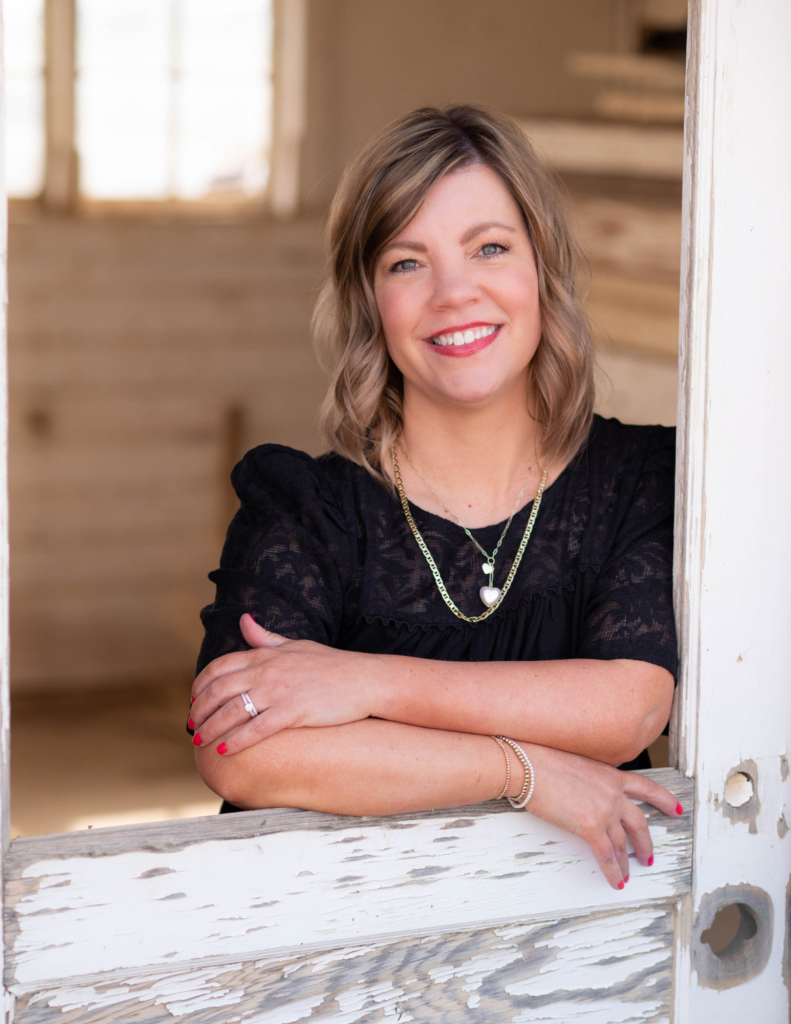 Kirstie Conradson
Loan Officer Assistant
Works with the borrower to collect documents and information needed to assist Keri with processing the loan.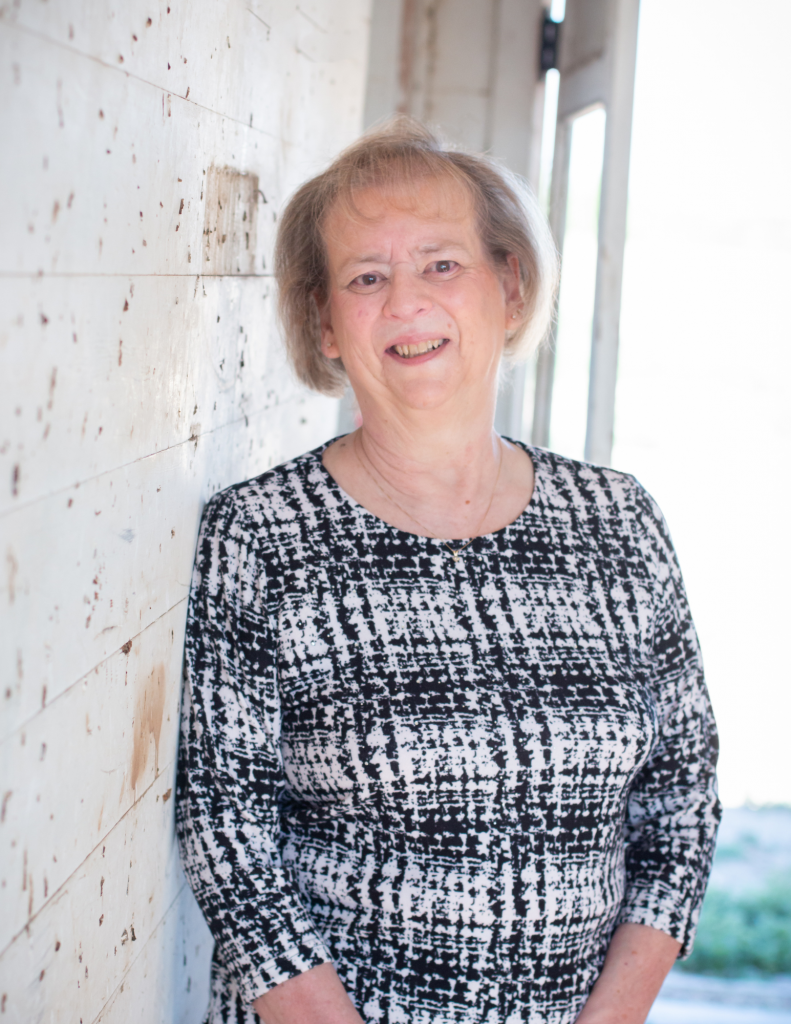 Cheryl Boyer
Assistant
Handles customer relations once the loan has been closed.
THE POWER OF a calculator
Wondering what your monthly payment could be?
Try our mortgage calculator.
Disclaimer: Results from this calculator are designed for comparative purposes only, and accuracy is not guaranteed. Please contact Edge Mortgage, Inc. for a complete quote.
Your total monthly payment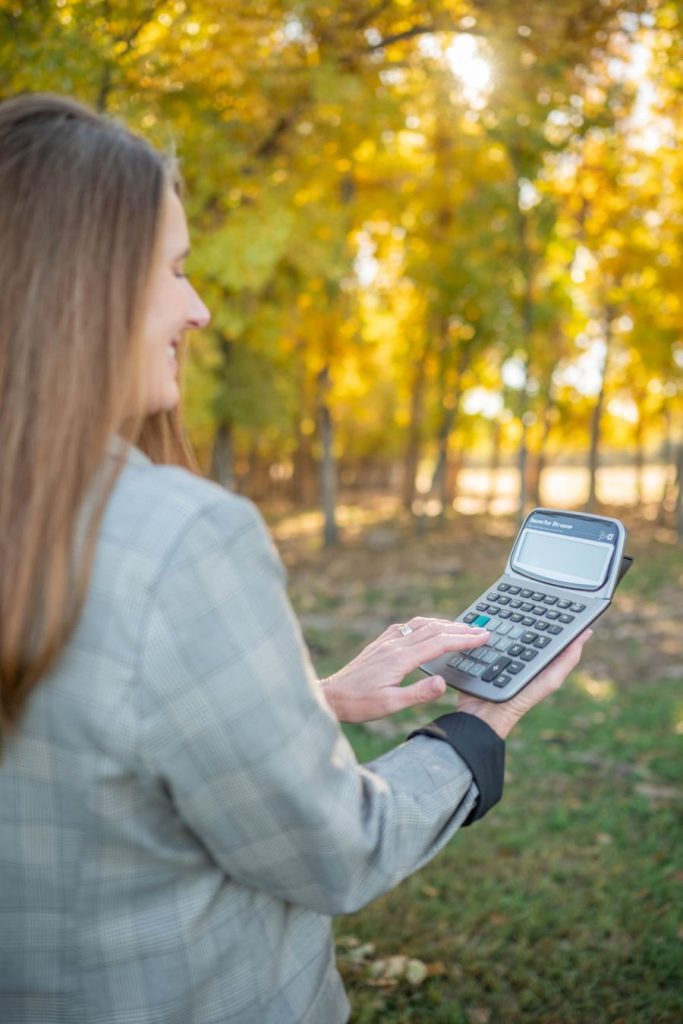 No Hidden Fees or charges
testimonials
What Our Clients Are Saying
Your reviews are the best compliment you can give us!