Mortgages can be a confusing terrain to navigate, with a myriad of advice and tips scattered everywhere. The challenge is that amidst all this information, only some things you hear or read are correct. There are a lot of mortgage myths out there. Mortgage information you hear might be outdated or based on half-truths, leading to misconceptions. We often see a lot of myths handed down from previous generations, when mortgage information and programs change a lot over time. At Edge Mortgage Inc. we know mortgages and we stay up to date on all the newest and most up-and-coming options for buying a home. One of the ways we serve our clients is by making sure they are equipped with the best information possible to make an informed home-buying decision that will best benefit them. We are the top-rated mortgage broker serving Colorado, Wyoming, Nebraska, and Ohio. We'd love to help you buy a home.
But first, let's dive in together and sift through some of these common mortgage myths. By doing so, we aim to bring clarity and separate fact from fiction, ensuring you're well-informed on your journey to homeownership.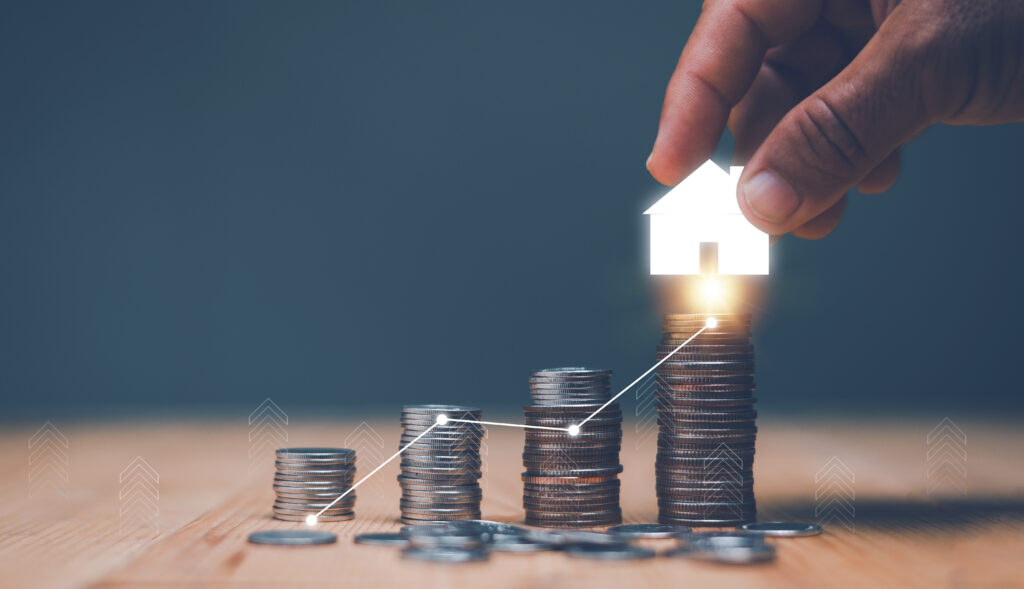 9 Common Mortgage Myths Debunked
1. Myth: You Need a 20% Down Payment
The Reality: While a 20% down payment can help you avoid paying Private Mortgage Insurance (PMI), many lenders offer mortgage options with down payments as low as 3% or even 0% for specific loan types. There are also state-specific and federal programs designed to assist first-time homebuyers.
2. Myth: The Lowest Interest Rate is All That Matters
The Reality: While a low-interest rate is attractive, it's essential to consider other factors. Think about closing costs, fees, points, and the flexibility of the loan. Sometimes a slightly higher rate might come with benefits that make it a better overall choice.
3. Myth: Once You're Pre-approved, You're All Set
The Reality: Pre-approval is a fantastic start, but it's not a guarantee you'll get the mortgage. Your final approval depends on your continued creditworthiness, a satisfactory property appraisal, and certain underwriting conditions being met.
4. Myth: You Can't Get a Mortgage if You Have Bad Credit
The Reality: While credit is an essential factor, having less than stellar credit doesn't shut the door on home ownership. Some mortgage programs cater to those with lower credit scores. A larger down payment or a co-signer might also help swing things in your favor.
5. Myth: Renting is Always Cheaper than Buying
The Reality: This depends on market conditions and where you live. In some areas, monthly mortgage payments can be comparable or even less than rent. Plus, as a homeowner, you're building equity, which can be a significant financial advantage in the long run.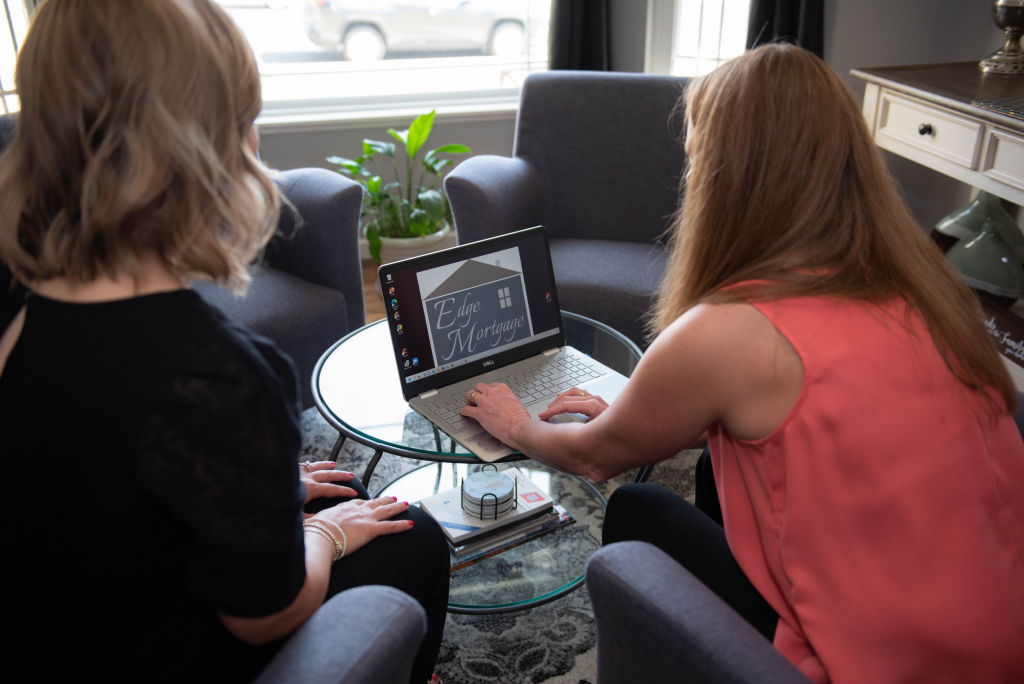 6. Myth: Refinancing is Only Worth it if You Can Lower Your Rate by 1%
The Reality: The "1% rule" is a general guideline, but the decision to refinance should be based on various factors. This includes how long you plan to stay in the home, the current loan terms, and any changes in your financial situation.
7. Myth: Online Mortgage Calculators Tell You Everything
The Reality: These calculators are great tools, but they often don't capture the full picture. They typically don't account for local property taxes, homeowner's insurance, and potential homeowner association (HOA) fees, all of which can significantly influence your monthly payments.
8. Myth: Adjustable-Rate Mortgages (ARMs) are a Bad Idea
The Reality: ARMs aren't inherently bad. They can be an excellent choice for people who plan to move or refinance before the adjustable period kicks in. Like any mortgage option, they have their risks and rewards. It's all about understanding them and matching them to your circumstances.
9. Myth: Self-Employed Individuals Can't Get Mortgages
The Reality: Being self-employed doesn't mean homeownership is out of reach. While it might be true that the application process can be a bit more challenging due to the need to verify income in different ways, plenty of self-employed individuals secure mortgages. Lenders will often look at tax returns, bank statements, and other documents to determine your income. It's beneficial for self-employed applicants to keep detailed, organized financial records and to be prepared for a more in-depth review process.
Edge Mortgage Inc. is your trusted mortgage broker serving Colorado, Wyoming, Nebraska, and Ohio
Buying a home or refinancing your existing mortgage should not be expensive or difficult. As a locally owned mortgage company, we are committed to quality customer service by putting you first. We provide our clients with the lowest interest rate possible and don't have any hidden fees or charges. We will listen to and answer all of your questions. Whether you prefer to do everything electronically or meet face to face, we will be there every step of the way. We know each client is unique and will help you find the loan to best fit your needs.
Read some of our 5-star reviews from our happy clients
"Keri and her team were so incredible in helping my fiancé and me with the purchase of our new home and sale of our old home. We found out we needed to sell in order to purchase and she was able to get our loan process started within hours. Keri was always available when needed and was willing to answer any questions we had. She is very knowledgeable about the process of buying/selling a home from the financial side and is willing to explain anything! We will certainly be working with her again in the future and would recommend her to anyone!" Hanna
"Keri did an amazing job helping us with our purchase. Not only was she very knowledgeable, she also kept an eye on the market to lock us in on the best deal. As we came closer to deadlines, she would do triple-checks to see if anything had changed. We are definitely going to be using Edge when we make another purchase!" -Sophia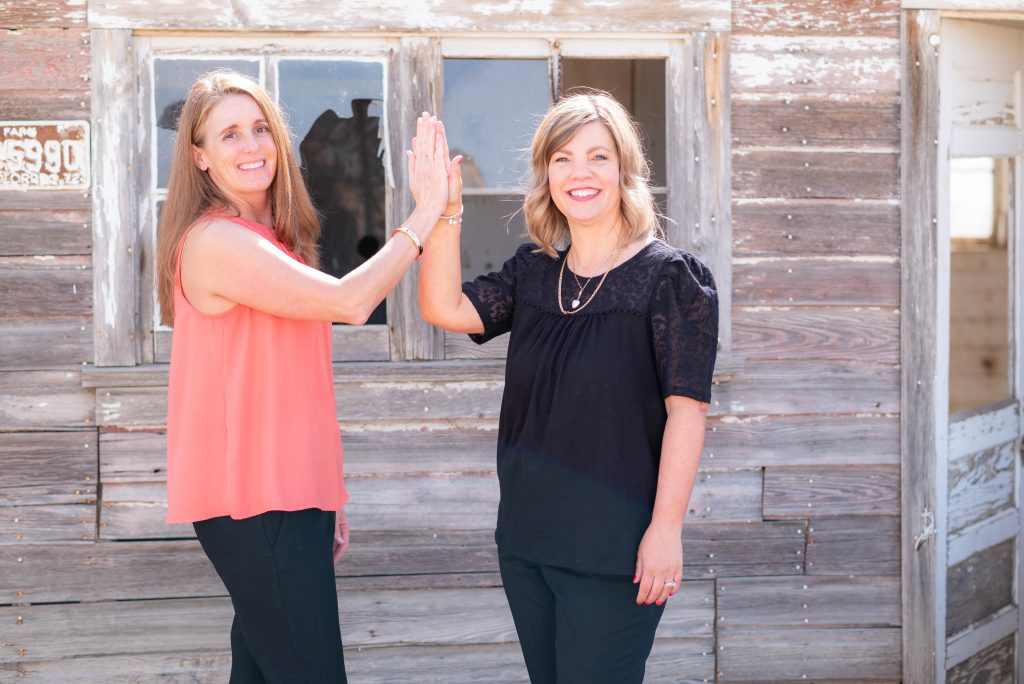 Edge Mortgage Inc. is your top-rated Mortgage Lender
Edge Mortgage Inc. is located in Johnstown, Colorado, and serves all of Colorado, Wyoming, Ohio, and Nebraska. We offer the loan process made simple and top-notch customer service. We are your trusted Mortgage Lender and the top mortgage specialist in Greeley, CO, and every state we serve! Call us today at our Colorado office at 970-744-0000 or our Wyoming office at 307-996-8182.
You may also be interested in Big Bank vs Mortgage Broker: Greeley CO Mortgage Lender