Lots of folks often find themselves scratching their heads, wondering, "Is it better to continue renting, or is it finally time to buy?" It's a big decision, signaling a possible move towards more stability, a worthwhile investment, and a personal sense of achievement. The renting versus buying debate is as old as time, with both choices serving different needs and lifestyles. However, stepping into homeownership can bring a slew of benefits over renting, transforming a living space into a valuable investment and a personalized retreat that's truly yours. We are your trusted Wyoming mortgage broker and we are here to help you settle the debate.
Here at Edge Mortgage Inc., we get how big a decision this is, and we're all about helping our clients navigate each step of their journey to buying a home. From the beautiful landscapes of Wyoming, Colorado, Nebraska, and Ohio, all the way to our home base in Northern Colorado, we're here to support you in your homeownership adventure. Our focus is on helping you secure a loan that fits just right with your needs while keeping the costs down. Exceptional customer service is our jam, and we're always looking to go above and beyond to exceed expectations.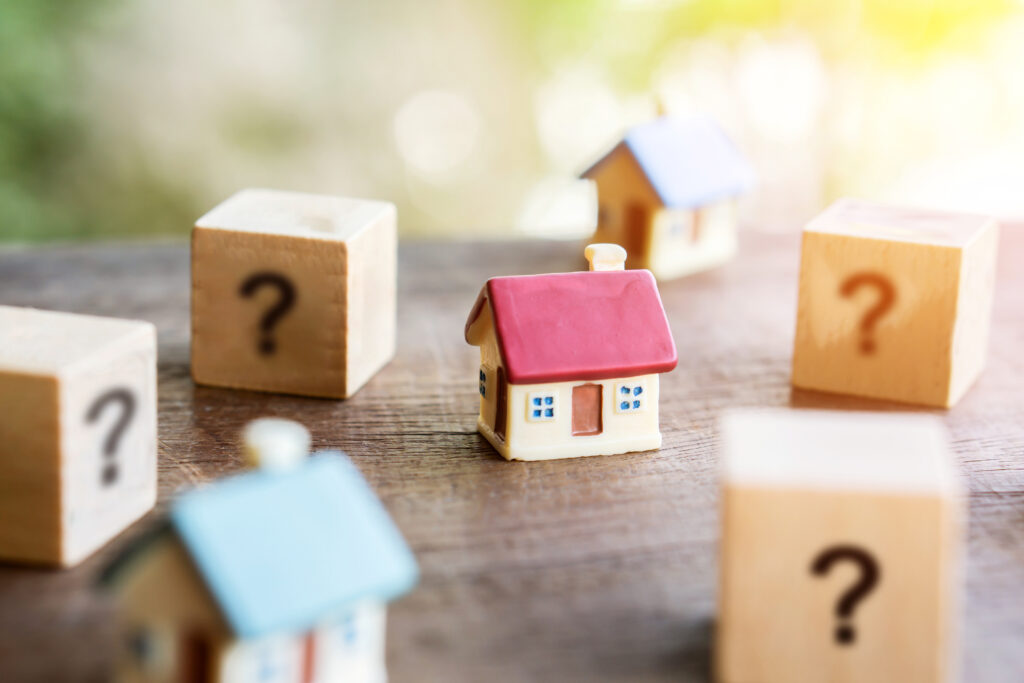 Top 11 reasons to choose homeownership over renting
1. Building Equity
As you pay down your mortgage, you build equity in your home. This is a key advantage over renting, where your monthly payments go to a landlord. Equity can be an important financial resource, either through selling the home or through a home equity loan.
2. Stability and Security
Owning a home provides a sense of stability and security. You have control over your living space and don't have to worry about rent increases or eviction at a landlord's whim.
3. Customization and Personalization
Homeownership allows you to customize and personalize your living space to suit your tastes and needs, something that is usually limited in rental properties.
4. Fixed-Rate Mortgage Consistency
With a fixed-rate mortgage, your monthly payments are predictable and won't increase over time, unlike rents, which typically rise with inflation.
5. Tax Benefits
Homeowners may enjoy tax benefits, such as the ability to deduct mortgage interest and property tax payments, which can potentially lower your tax liability.
6. Forced Savings
Making monthly mortgage payments acts as a form of forced savings, as it contributes to building equity. This can be particularly beneficial for those who struggle to save money.
7. Pride of Ownership
There's a unique sense of pride and accomplishment that comes with owning a home. This can contribute to a feeling of belonging in a community and provide psychological benefits.
8. Long-Term Investment
Real estate often appreciates over time, making homeownership a potentially sound long-term investment that can yield significant returns when it's time to sell.
9. Retirement Preparedness
Owning a home can contribute to your financial security in retirement. Once the mortgage is paid off, your living expenses may decrease significantly, and the home can be a source of funds through selling or reverse mortgage.
10. Pet Ownership
Renting can come with restrictions on pet ownership. Owning a home eliminates this concern, allowing your furry friends to have a place they can call home too.
11. Community Connection
Homeowners often have a stronger connection to their community compared to renters. This is because homeowners are more likely to stay in one place for a longer time, allowing them to build lasting relationships with neighbors and engage in community activities or local governance. This sense of belonging and community can enhance one's quality of life and contribute to a safer and more engaged neighborhood.
Remember, while buying has its advantages, it's not for everyone. It's crucial to consider individual financial situations, lifestyle preferences, and the local housing market when deciding whether to rent or buy. Nonetheless, for many, the benefits of homeownership are significant and can contribute to long-term financial and personal well-being.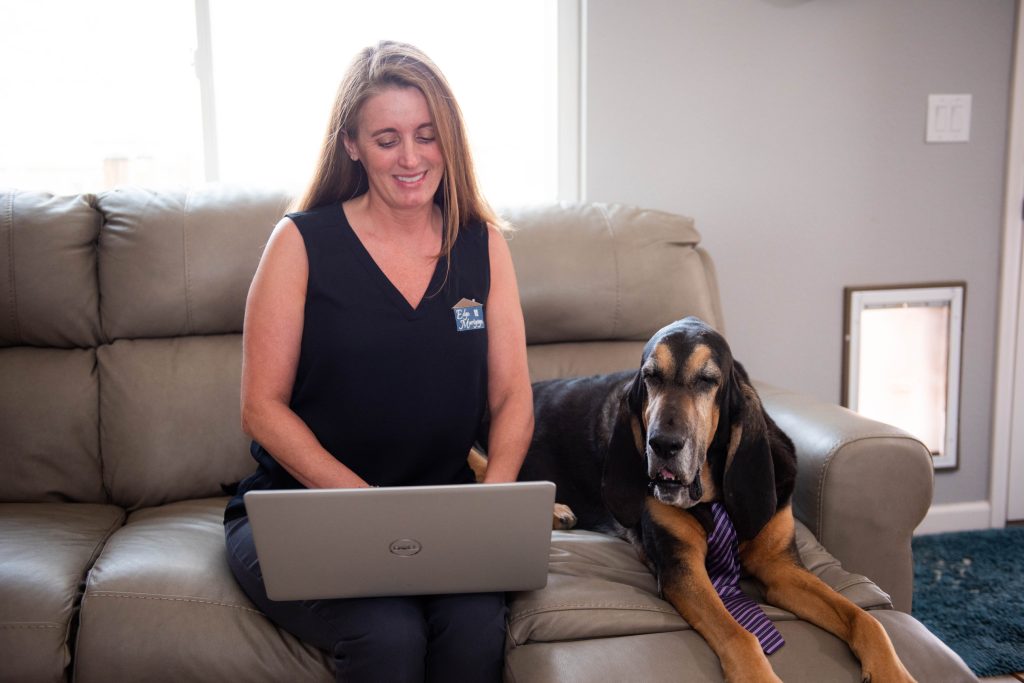 When you're ready to buy, Edge Mortgage Inc. is your trusted Wyoming mortgage broker
Not only do we serve all of Wyoming, but we also serve Colorado, Nebraska, and Ohio. We are committed to quality customer service in all four states by putting you first and we provide our clients with the lowest interest rate possible and don't have any hidden fees or charges. We will listen to and answer all of your questions. Whether you prefer to do everything electronically or meet face to face, we will be there every step of the way. We know each client is unique and will help you find the loan to best fits your needs.
Read some of our 5-star reviews from our happy clients
"Working with Keri and Cheryl to obtain a new mortgage was wonderful! Great communication, thorough explanations, and a willingness to do whatever it took to make the process seamless was our experience from start to finish. I would absolutely use Edge Mortgage again and highly recommend them without hesitation." -Michael
"Keri did an awesome job with our purchasing of a home. She had everything in line with the loan upfront. The one thing that helped get the house is she answered her phone on the weekend and talked with the seller's realtor. I will be using Kari on are next home buy!" -Nick
"Working with Keri to refinance my condo was a fantastic experience. Keri was easy to work with, very clear on what she needed, quick to get things moving, and was very responsive. I highly recommend Keri for your mortgage needs." -Lori
Edge Mortgage Inc. is your top-rated Colorado, Nebraska, Ohio, and Wyoming Mortgage Broker
Edge Mortgage Inc. is located in Johnstown, Colorado, and serves all of Colorado, Wyoming, and Nebraska. We offer the loan process made simple and top-notch customer service. We are your trusted Mortgage Lender and the top mortgage specialist in Greeley, CO, and every state we serve! Call us today at our Colorado office at 970-744-0000 or our Wyoming office at 307-996-8182.
You may also be interested in 9 Common Mortgage Myths Debunked.