Wondering how to get a mortgage with bad credit? We are glad you found Edge Mortgage Inc to answer all your mortgage questions. We serve clients in Colorado, Wyoming, and Nebraska. It's not surprising that the first thing lenders look at when you apply for a mortgage is your credit. If you have a bad credit score, it could be harder to secure financing, but not impossible. It's important to know that many lenders offer loans to borrowers with bad credit. We are here to help you navigate this process and get the financing you need.
Buying a home or refinancing your existing mortgage should not be expensive or difficult. As a locally owned mortgage company, we are committed to quality customer service by putting you first. We provide our clients with the lowest interest rate possible and don't have any hidden fees or charges. We will listen to and answer all of your questions. Whether you prefer to do everything electronically or meet face to face, we will be there every step of the way. We know each client is unique and will help you find the loan to best fit your needs. You will find that the skill, professionalism, and consideration we give to each of our clients make getting your loan a successful and positive experience. Let's take a deeper dive into how to get a mortgage with bad credit.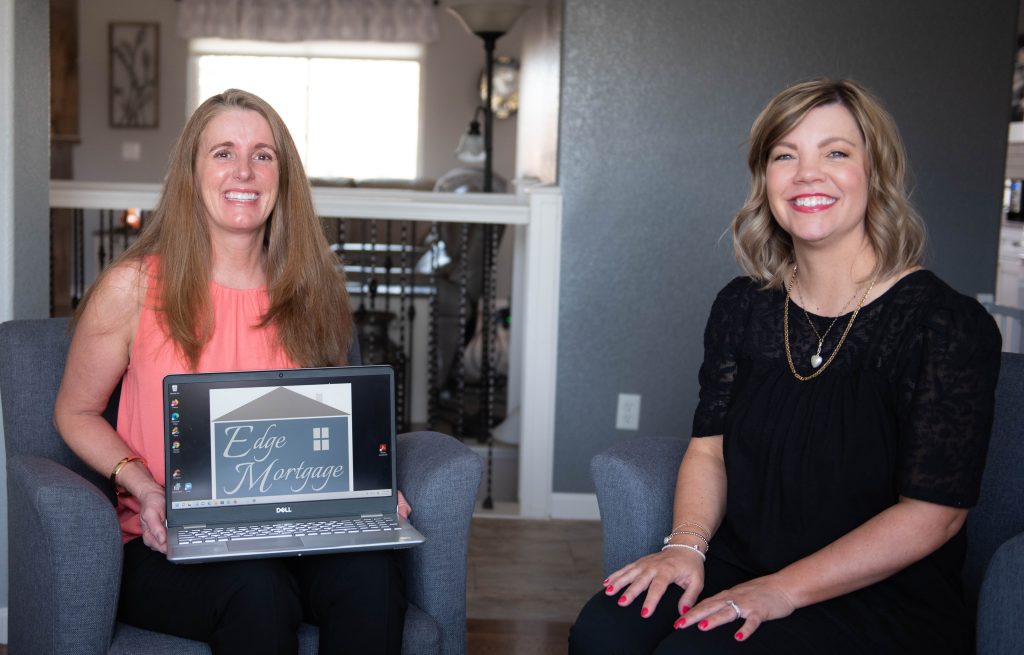 What do Lenders Consider Bad Credit?
Bad credit is subjective. There isn't a specific credit score that you can say would stop you from getting a mortgage. However, most lenders draw the line at 620, while some allow lower scores. If your score is around the 620 range, you're likely at risk of not getting approved or if you do, you'll pay higher rates and fees. Knowing how to get a mortgage with bad credit will help you get the best deal.
Steps to Get a Mortgage with Bad Credit
Know your credit: Find out your score by using the free credit scoring services from your credit card company or bank. See where you stand. If you have a score much lower than 620, you have some work to do. If it's around 620, you can use traditional lenders but should shop around, but it still may be more difficult to get pre-approved.
Think outside the box: Big box banks will turn down your application if you have bad credit. Instead, talk to a mortgage broker. We have more loan programs available, including niche products the lenders keep on their books, so they call the shots when it comes to underwriting.
Have explanations: Lenders like explanations. Create a written statement about why your bad credit happened, what you've done to fix it, and how you'll prevent it from happening in the future. If you prove it was a one-time deal or that you've picked up the pieces and are moving forward, you could have a higher chance of approval.
Go through credit repair: There are options out there to help repair your credit but be very careful because a lot of times we see they take your money and do little to help. We have great local resources available for credit repair that custom tailor a plan for you.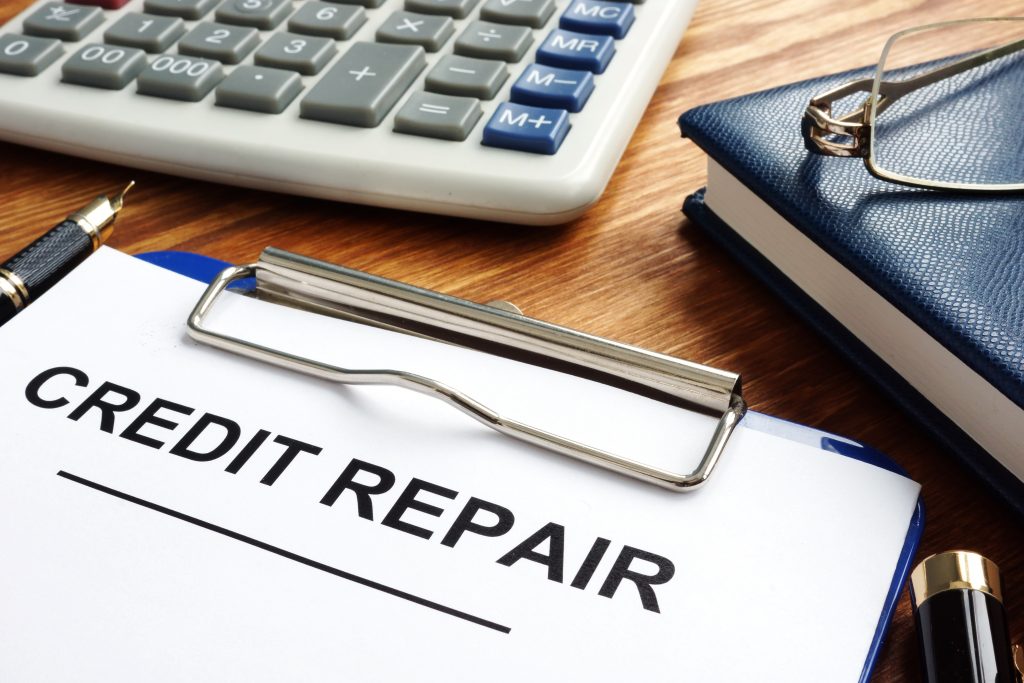 Tips to Improve Your Chances of Approval
Improve your credit: See what you can do to bring your credit score up. Bring late payments current, pay high debt balances down, and don't open new credit while you are trying to improve your credit score. Do NOT close any accounts as this will have a negative effect on your credit.
Save as much money as possible for a down payment: The more money you invest in the home, the less risk the lender takes. If you have bad credit, showing that you're willing to invest your own money in the home can help your chances of approval.
Top 5 Tips to Improve Your Credit Score
Regularly Review Your Credit Report: This is the first step to improving a credit score. By examining their credit reports, people can identify errors or discrepancies that could be negatively affecting their score. They can request a free copy of their credit report annually from each of the three major credit bureaus (Equifax, Experian, and TransUnion).
Pay Bills on Time: One of the most influential factors in a credit score calculation is payment history. Encourage readers to always pay their bills on time, even if they can only afford the minimum payment. Late or missed payments can have a significant negative impact on their credit score.
Reduce Debt: The amount of debt a person carries compared to their overall credit limit is known as the credit utilization rate. A lower credit utilization rate is better for a credit score. Encourage readers to pay down their debts and keep balances low.
Limit New Credit Applications: Applying for new credit can cause a temporary drop in credit scores. If a person frequently applies for new credit, this could indicate to lenders that they are a higher-risk borrower. Advise readers to apply for new credit sparingly.
Diversify Your Credit Mix: Having a variety of credit types (e.g., mortgage, credit cards, student loans, car loans) can actually improve credit scores, as it shows lenders that a borrower can handle different types of debt responsibly. However, it's important not to take on additional debt just to improve credit diversity; this should happen naturally over time.
Getting a mortgage with bad credit isn't impossible, especially today. Work on your credit, save money, write a letter of explanation, or work with a credit repair company. Even if you can't get the most attractive terms today, you can always refinance when your credit improves so you can secure the terms you desire. Start as early as possible and call us today, even if you're not ready to buy. We can help you with your goals and get you prepared for your home purchase. We are here to help our clients successfully become homeowners.
Read some 5-star reviews from our happy clients
"Keri and her team were so incredible in helping my fiancé and me with the purchase of our new home and sale of our old home. We found out we needed to sell in order to purchase and she was able to get our loan process started within hours. Keri was always available when needed and was willing to answer any questions we had. She is very knowledgeable about the process of buying/selling a home from the financial side and is willing to explain anything! We will certainly be working with her again in the future and would recommend her to anyone!" – Hanna
"I had an absolute joy of a time working with Keri and Edge Mortgage to purchase my house. It was our first time and we had a unique purchase with two families going in on it. Keri was always there ready to answer any questions we had from easily "Google-able" to uniquely one-off. She was always so excited to talk to us. She made us honestly feel like we were her only client, she never had to ask a question more than once and was always aware of where we were in the process. I was honestly blown away by the dedication to serving us. I am 100% certain we wouldn't have gotten anywhere near VIP service from a big-box broker/lender. Thanks to Keri we're homeowners who know haven't had a surprise yet! Great, GREAT work done over there at Edge. 10/10 would recommend." -Sinjhen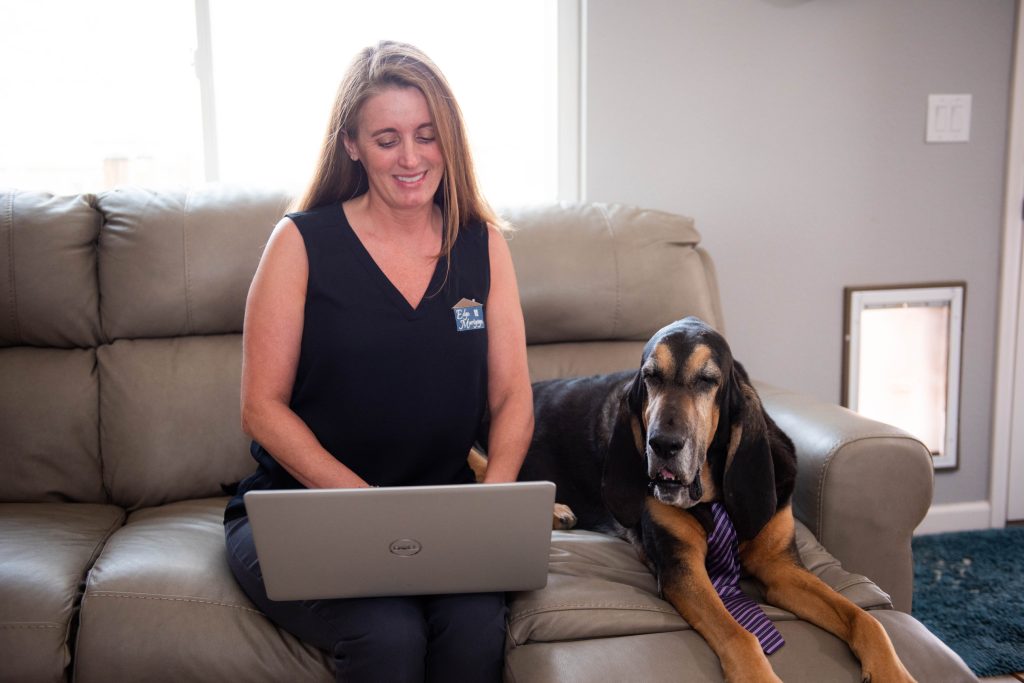 Now that know how to get a mortgage with bad credit contact the top mortgage broker in Colorado, Wyoming, and Nebraska!
Edge Mortgage Inc. is located in Johnstown, Colorado, and serves all of Colorado, Nebraska, and Wyoming. We offer the loan process made simple and top-notch customer service. We are your trusted Mortgage Lender! Contact us today at our Colorado and Nebraska offices at 970-744-0000 or our Wyoming office at 307-996-8182.
You will also want to read How much can I afford? Colorado Mortgage Calculator