Did you know that not every home improvement gives you a dollar-for-dollar return or even a 'good' return on your investment? Knowing which home improvements matter and will give you a good return on your investment is important, especially if you're thinking about selling your home soon. At Edge Mortgage Inc. we want to help you increase home value and get top dollar for your home. We are your trusted mortgage broker serving Colorado, Wyoming, and Nebraska and we work with clients to help them get the best mortgage rates when buying their new dream home.
At Edge Mortgage Inc. we make the home loan process simple. Once you sell your home for a great price, you'll want to buy your next home. Our team will be with you each step of the way. We pride ourselves in our speed and quality of service and we have same-day approval and top-notch experience all around. Now that you know you will use Edge Mortgage Inc. to buy your next home, let's dive deeper into selling your home for top dollar and increase home value.
Top 5 Ways to Increase Home Value
1. Minor Kitchen Renovations
Renovating your kitchen doesn't mean demolishing the entire kitchen rendering it
useless for a week. Instead, the best return on your investment results from minor, yet helpful kitchen renovations. Many consider them giving your kitchen a 'facelift', such as:
A fresh coat of paint
Upgraded appliances
Refinishing the floors
These simple changes may provide as much as a 100% return on your investment.

2. Minor Bathroom Renovations
Minor bathroom renovations are just as profitable as minor kitchen renovations. In the bathroom, buyers are concerned about square footage, so don't think you have to add in a soaker tub – if anything, opt for the walk-in shower and updated cabinets and countertops. If your bathroom has any of the following issues, repair/replace them and you'll see around a 75% ROI:
Replace cracked tiles
Update light fixtures
Update faucets
Replace/repair countertops
Refinish the floors
3. Update the Curb Appeal

It may not seem like much, but your curb appeal can increase your home's value
incredibly. Many sellers see well over a 100% return on their investment. Curb appeal is important because it's the first thing buyers see. A well-kept exterior often means the interior is in good condition too. Poor curb appeal turns buyers away. To update your curb appeal, all it takes is:
Manicuring the lawn and landscaping
Replacing dead/ugly bushes or trees
Adding a few flowers
Cleaning the siding/painting it if necessary
4. Paint your House
It's amazing what a fresh coat of paint can do to increase home value. This is especially important if you painted in colors that may be more of a personal preference than well-liked. Stick with neutral colors and paint the entire level. A neutral white or tan color will open things up and make your house look more welcoming to buyers. Painting doesn't cost much but you'll see well over a 100% return on your investment.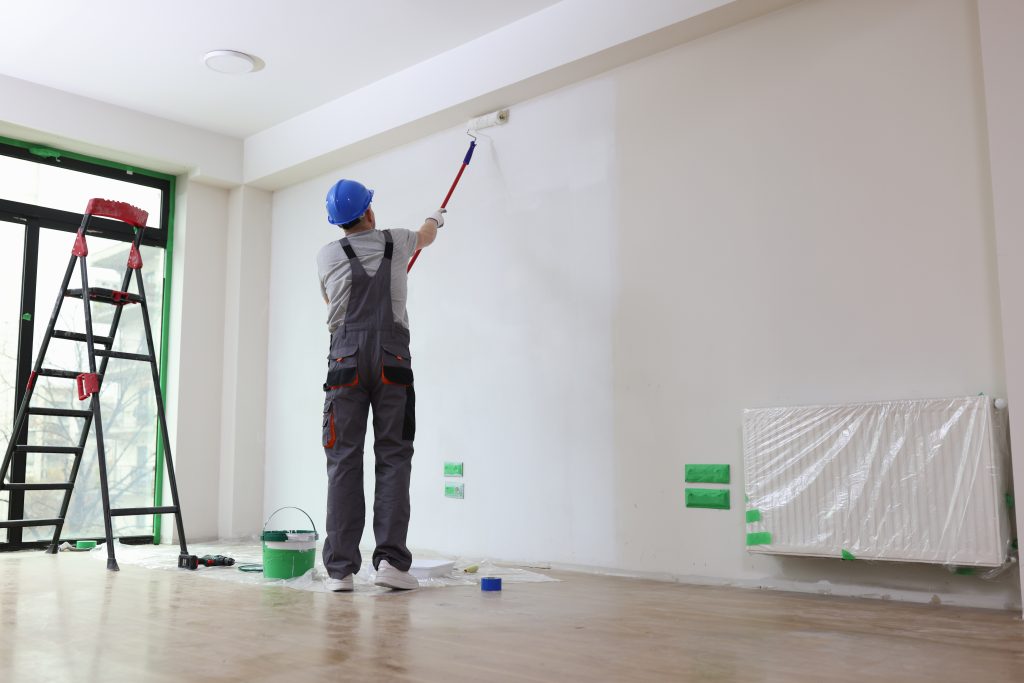 5. Repair/Replace Flooring
Flooring is a focal point in the house. If your flooring isn't 'pretty' or needs repairs, it
could take away from the home's value. If you can repair it, go for it. Otherwise,
consider an affordable and neutral flooring option that opens things up and really makes the house feel 'new.' It's amazing what a new floor can do. Like paint, flooring can provide a return that's well over 100%.
Choose your home improvements wisely to increase home value.
While you should fix up what you want to on your house, if you're doing it for value,
focus on the home improvements that provide a decent return on your investment. Why throw money out the window when it won't affect buyers? If you're moving within the next few years, these are great improvements to keep in mind to make the most of your investment.
Read some of our 5-star reviews from happy clients we've served
"This was my first home loan and Keri was very easy to work with! she made the process of getting a mortgage a little less daunting, she made sure to keep my fiancé (now wife) and I informed without making it feel overwhelming. Any time we encountered something that looked like it might be a problem to me, Keri helped walk us through it and we were able to make it to closing day! I would definitely recommend Edge Mortgage, Inc. to anyone looking to purchase a home!" -Nathanael
"Keri was amazing in helping us every step of the way purchasing our first home. We had no idea where to start or what type of loan to consider. She was very quick to answer us with our busy work schedule at all times of the day! I highly recommend Keri and her team." -Angie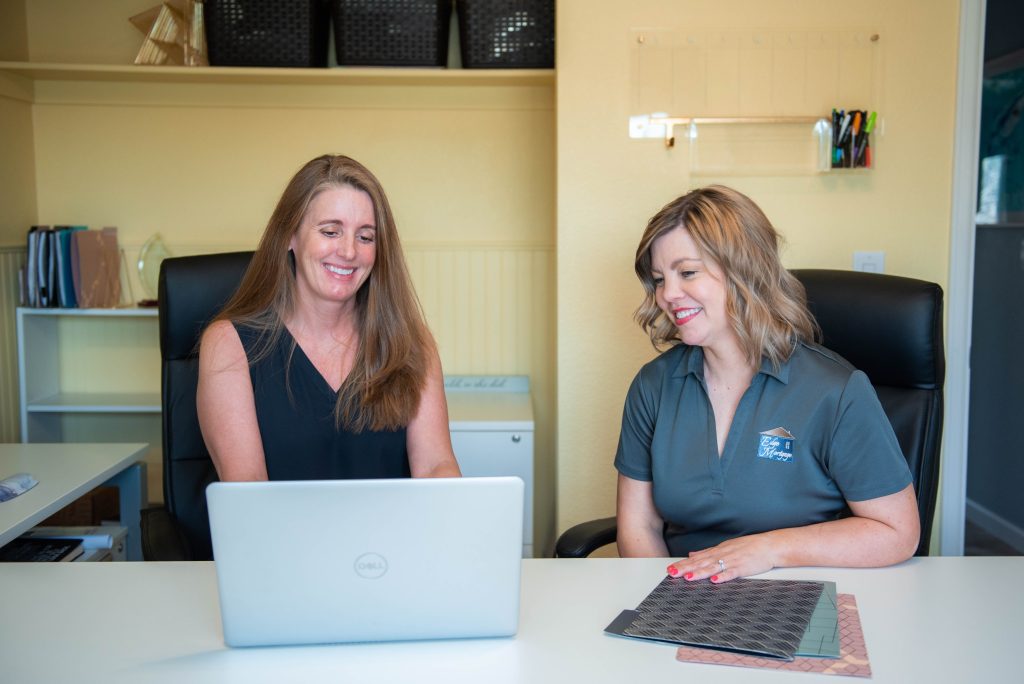 Edge Mortgage Inc. is your trusted Colorado mortgage broker
Edge Mortgage Inc. is located in Johnstown, Colorado, and serves all of Colorado, Nebraska, and Wyoming. We offer the loan process made simple and top-notch customer service. We are your trusted Mortgage Lender! Contact us today at our Colorado and Nebraska offices at 970-744-0000 or our Wyoming office at 307-996-8182.
You will also want to read How to Get a Mortgage With Bad Credit