When you're trying to decide if you should buy a home or not, which mortgage you get for that home makes a big difference. You may be wondering which is better, a big bank or a mortgage lender. There are many differences between the two that we will break down so that you can make the best decision for you and your family.
At Edge Mortgage Inc we remove costly and difficult processes by replacing them with high-quality customer service. We are there for our clients every step of the way. We know each client is unique and we will help you find the loan to best fit your needs. One of the biggest differences between big banks and mortgage brokers like us is that for us, you're not just another number. We truly care about our clients and want to help their dreams come true. That's why we are the best "Greeley CO mortgage lender".
There are many other things that set big banks and mortgage brokers apart. When choosing between a big bank and a mortgage broker, it's essential to consider your individual needs, priorities, and circumstances. However, many people find that the specialized attention and vast network a mortgage broker has access to is a significant advantage in their home-buying journey. Let's dive into more of the details so you can gather all the information for yourself as you search for the top "Greeley CO mortgage lender".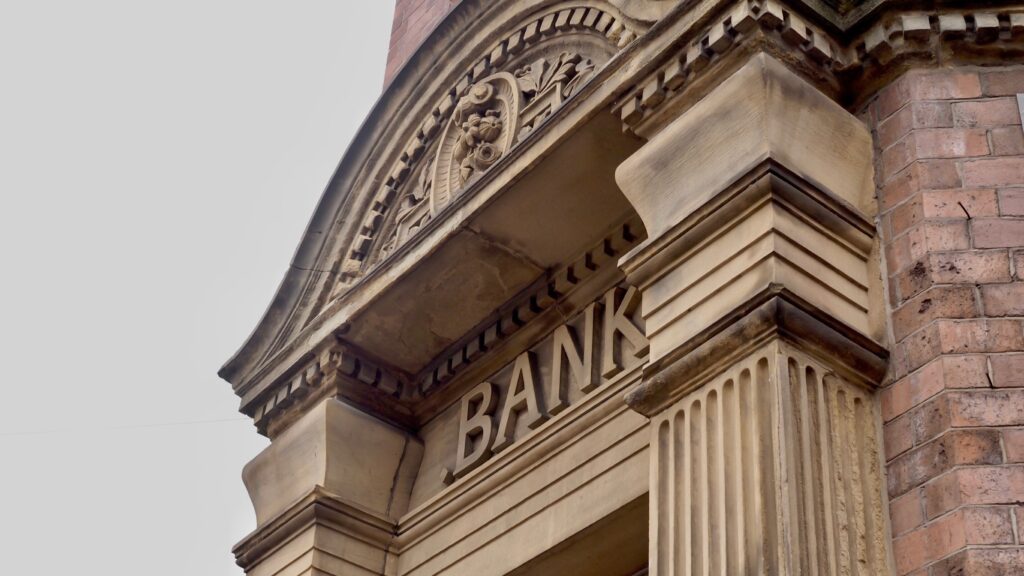 7 Main Differences Between Big Banks and Mortgage Brokers
1. Nature of Business
Big banks are multifaceted financial institutions that offer a wide range of services – from savings accounts to business loans – whereas mortgage brokers specialize in home loans and other property-related financing.
2. Product Variety
Banks typically push their own mortgage products. Mortgage brokers, on the other hand, work with various lenders and have access to a broader array of loan products and terms. Make sure that the Greeley CO mortgage lender you go with has a lot of options for you to choose from.
3. Personalized Service
Mortgage brokers often provide a more personalized service, dedicating time to understanding a client's specific financial situation, while banks, due to their larger scale, may provide a more standardized approach.
4. Rate Shopping
Mortgage brokers "shop" around to various lenders to find the best rate and terms for their clients, whereas banks offer rates set by their own institutions.
5. Application Process
At a big bank, the application process might be more rigid and formulaic. Mortgage brokers, however, often have more flexibility in helping borrowers navigate the application based on their unique circumstances.
6. Relationships
While banks focus on managing a customer's entire financial relationship, mortgage brokers tend to focus specifically on the mortgage transaction and the client's home financing needs.
7. Commission Structure
Mortgage brokers earn a commission from lenders upon the successful completion of a mortgage deal, while bank loan officers typically earn a salary from their employer, with potential bonuses or incentives.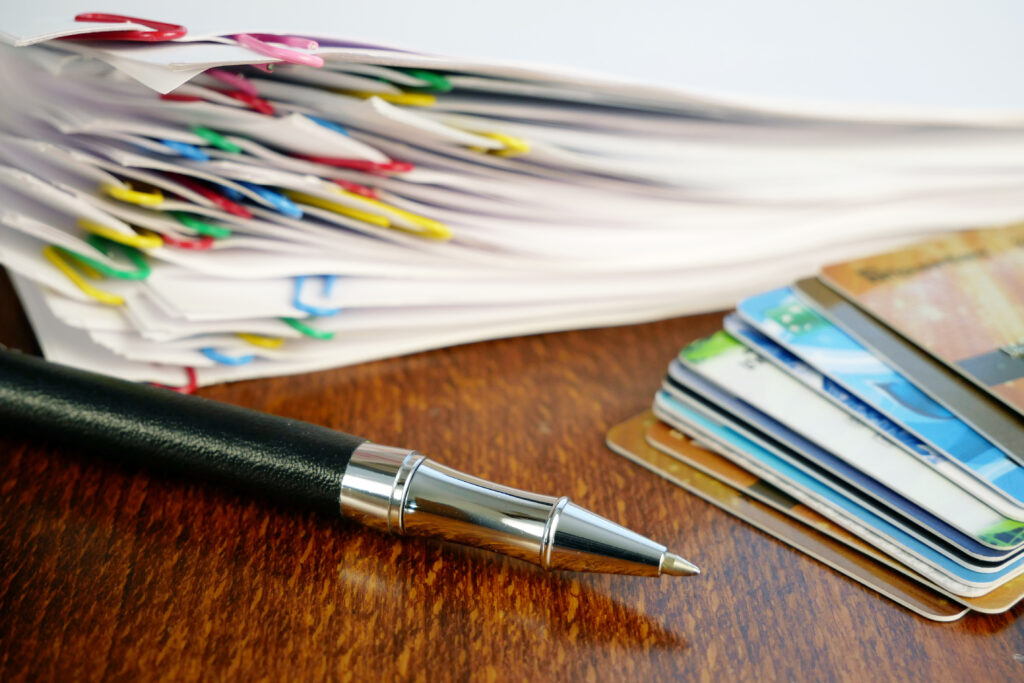 Top 8 Reasons to Choose a Mortgage Broker Over a Big Bank
1. Wider Options
Brokers give you access to a multitude of loan products from different lenders, increasing your chances of finding one tailored to your needs.
2. Potential for Better Rates
With their vast network, mortgage brokers can often secure competitive interest rates that might be lower than what big banks offer.
3. Personalized Service
A mortgage broker will take the time to understand your unique financial situation and guide you through the process, ensuring you're well-informed at every step.
4. Expertise
Brokers often specialize in mortgages and stay up-to-date with the latest industry trends, products, and regulations.
5. Flexibility and Efficiency
Mortgage brokers can often fast-track applications or find solutions for clients with unique circumstances, such as self-employed borrowers.
6. Advocacy
Brokers serve as your advocate, negotiating on your behalf and navigating any hurdles that may arise.
7. Cost Savings
While some assume brokers add to the cost of a mortgage, they often save clients money by securing better rates or waiving certain fees.
8. Guidance
Especially for first-time homebuyers, having an expert walk you through the complex world of mortgages can be invaluable.
Make an informed decision when choosing your Greeley CO mortgage lender
Now that you know the difference, are you ready for speedy and quality service?
We can get you approved quickly. We take pride in our speed and quality of service and offer same-day approval and a top-notch experience all around. Buying a home or refinancing your existing mortgage should not be expensive or difficult. As a locally owned mortgage company, we are committed to quality customer service by putting you first. We provide our clients with the lowest interest rate possible without hidden fees or charges. We will listen to and answer all of your questions.
Whether you prefer to do everything electronically or meet face to face, we will be there every step of the way. You will find that the skill, professionalism, and consideration we give to each of our clients make getting your loan a successful and positive experience. There's no doubt that we are your top choice for your Greeley CO mortgage lender.
Read some of our 5-star reviews from our happy clients
"Keri and Edge Mortgage made our dream a reality. She was very professional and knowledgeable about the entire process. Keri went out of her way to make sure we were always informed about where we were in the process and what was next. Great experience. Would highly recommend Keri and Edge Mortgage." -Gary
"This was my first home loan and Keri was very easy to work with! She made the process of getting a mortgage a little less daunting, and she made sure to keep my fiancé (now wife) and I informed without making it feel overwhelming. Any time we encountered something that looked like it might be a problem to me, Keri helped walk us through it and we were able to make it to closing day! I would definitely recommend Edge Mortgage, Inc. to anyone looking to purchase a home!" -Nathanael Harding
Edge Mortgage Inc. is your trusted Greeley CO Mortgage Lender
Edge Mortgage Inc. is located in Johnstown, Colorado, and serves all of Colorado, Wyoming, and Nebraska. We offer the loan process made simple and top-notch customer service. We are your trusted Mortgage Lender and the top mortgage specialist in Greeley, CO, and every state we serve! Call us today at our Colorado office at 970-744-0000 or our Wyoming office at 307-996-8182.
You may also be interested in First Time Homebuyer? Top 5 Ways to Increase Home Value – Colorado Mortgage Broker