Welcome to the world where the keys to your new home are just within reach! Edge Mortgage Inc, the best Wyoming mortgage broker is here to pull back the curtain on what it truly means to have a mortgage broker by your side. Imagine us as your personal home-buying concierge, where making your dream of homeownership come true is our specialty area. And guess what? We don't only serve Wyoming, but Colorado, Nebraska, and Ohio too. At Edge Mortgage Inc. We remove costly and difficult mortgage processes by replacing them with high-quality customer service. We walk with our clients every step of the way and we know each client is unique so we will help you find the loan to best fit your needs. Let's dive deeper into what we do and how we can help you.
Who is a Mortgage Broker?
Let's start by demystifying who a mortgage broker is. Think of a mortgage broker as your guide through the vast forest of finance options. Unlike loan officers who work for specific banks, we're independent professionals certified to sweet-talk a plethora of lenders on your behalf. Our mission? To land you the most fitting mortgage deal out there. We work for you, not the banks or lenders.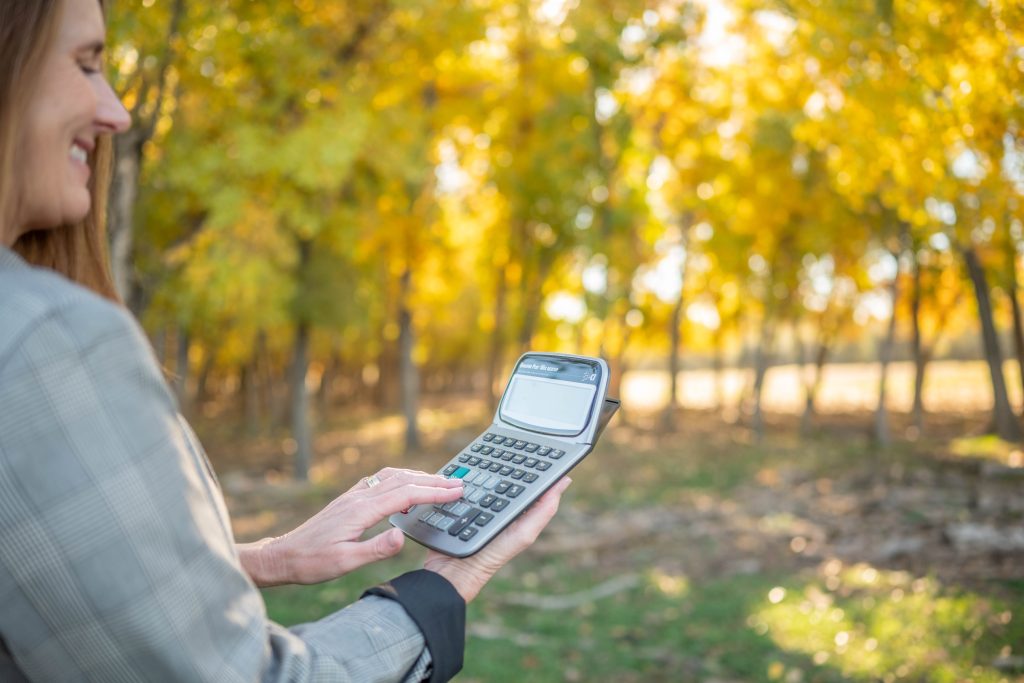 How a Mortgage Broker Can Assist You
Now, let's dive into the nitty-gritty of how Edge Mortgae Inc, as your Wyoming mortgage broker, can light the path to your home-buying journey:
1. Personalized Assessment
First off, every story is unique, and your financial narrative is no different. We sit down, share a coffee, and discuss what you need, what you can afford, and how we can align your aspirations with reality. We can either meet in person or virtually, whatever fits best for you.
2. Access to a Variety of Loan Products
Our arsenal is stocked with more loan options than you could shake a stick at. We sift through these to find the jewel that will fit your situation just right, explaining the intricacies without the financial gobbledygook. We make the process easy and straightforward so it can be as stress free as possible for you.
3. Streamlining the Application Process
Paperwork can be a drag, but it's our jam. We gather all the bits and pieces needed for your application, ensuring it's as sharp as a tack for the lenders' eyes. You never have to question what you need because we will do that for you.
4. Expert Guidance and Advice
Navigating the labyrinth of rates, terms, and regulations is our specialty. We're here to translate mortgage-speak into human-speak, so you're clear about every step you take.
Benefits of Working with a Mortgage Broker
Saving Time and Effort- Your time is precious. Instead of you dialing lender after lender, we do the legwork. You focus on picking out curtains for your new home; we'll handle the grueling phone calls and emails.
Potential Cost Savings- Everybody loves a good bargain, and with our experience and connections, we aim to secure a mortgage that could save you serious money over time.
Stress Reduction- Buying a home can get your nerves jangling. As brokers, we strive to be the calm in your home-buying storm, ensuring you feel confident and cared for from start to finish.
The Mortgage Broker's Process
Initial Consultation- It all starts with a chat where you tell us about your home-owning dreams, and we listen intently.
Loan Search and Comparison- We put our detective caps on and hunt down loans that match your needs, leaving no stone unturned.
Application and Approval Assistance- With a meticulous eye, we help you dot the i's and cross the t's on your applications, monitoring the process closely to anticipate and tackle any hitches.
Choosing the Right Company to Work With
So, how do you pick the best Wyoming mortgage broker? Look for someone who's got the know-how, the credentials, and a way of speaking that makes the complex feel comfortable. Don't be shy to ask them how they make their money or how they'll keep you in the loop. You should be comfortable asking them any questions you have and they should be ready and willing to answer. Not all mortgage brokers are the same. Make sure that the person you choose has your best interests at heart like Edge Mortgage Inc.
Edge Mortgage Inc. is the Best Wyoming Mortgage Broker
Picking a mortgage broker could be one of the best decisions you make on your homeownership journey. We're not just here to get you a loan; we're here to build a relationship and support your dreams. If you're ready to take the first step or just have more questions, we are all ears and ready to help. At Edge Mortgage Inc. are committed to helping our clients purchase a home with the best terms and rate for their loan. Let's make your home-owning dreams a reality, together.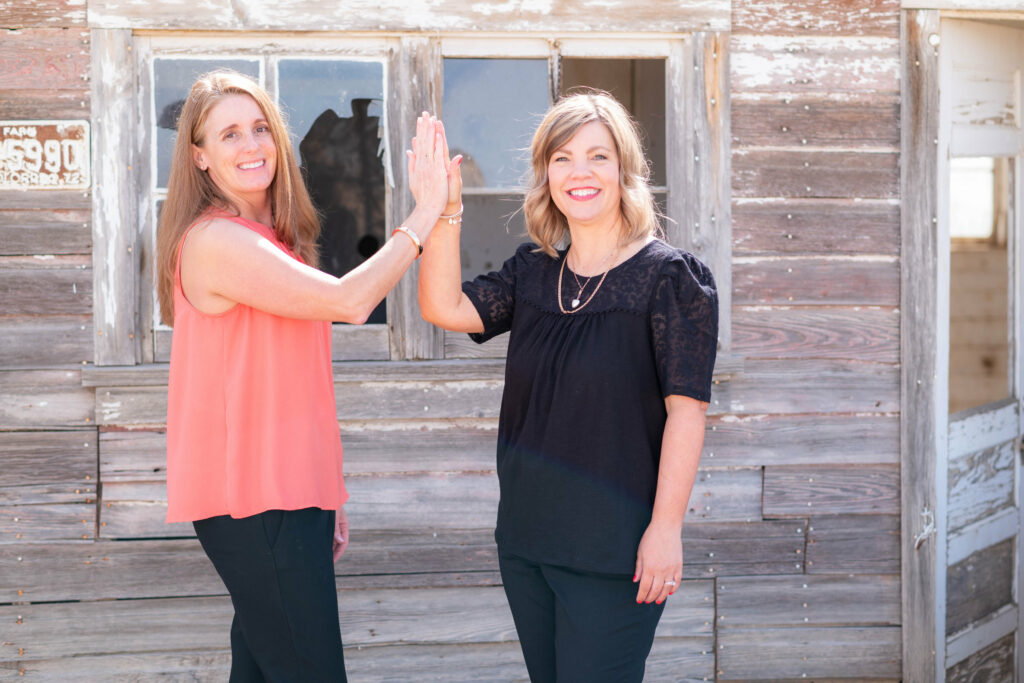 Read some of our 5-star reviews from our happy clients
"Keri and Edge Mortgage made our dream a reality. Keri was very professional and knowledgeable about the entire process. She went out of her way to make sure we were always informed on where we were in the process and what was next. Great experience. Would highly recommend Keri and Edge Mortgage." Gary
"This was my first home loan and Keri was very easy to work with! she made the process of getting a mortgage a little less daunting, she made sure to keep my fiancé (now wife) and I informed without making it feel overwhelming. Any time we encountered something that looked like it might be a problem to me, Keri helped walk us through it and we were able to make it to closing day! I would definitely recommend Edge Mortgage, Inc. to anyone looking to purchase a home!" -Nathaneal
"We have used Edge Mortgage, Inc. 3 times. Every time has been fantastic. Keri is honest, dependable and will do anything she can, with her team, to get you the best rates. We have been treated like family every time and will use her services again in the future. Highly Recommend." -Stephanos
Edge Mortgage Inc. is Your Trusted Choice for Your Wyoming Mortgage Broker
Edge Mortgage Inc. is located in Johnstown, Colorado, and serves all of Colorado, Wyoming, and Nebraska and Ohio. We offer the loan process made simple and top-notch customer service. We are your trusted Mortgage Lender and the top mortgage specialist in Greeley, CO, and every state we serve! Call us today at our Colorado office at 970-744-0000 or our Wyoming office at 307-996-8182.
You may also be interested Mortgage Steps: Your Northern Colorado Mortgage Broker