Starting the journey toward homeownership is a very exciting milestone! At Edge Mortgage Inc. we are here to assist our clients in Colorado, Wyoming, and Nebraska to get the best loan options for their unique situation. When you're just starting out with the homeownership process, it's essential to approach it with careful financial planning. Before you start searching for your dream home, it's important to know how much home you can afford.
Certainly, this is where a Colorado mortgage calculator becomes a very valuable tool. It is a simple and easy way to help you gain a clearer understanding of your budget, evaluate your financial capabilities, and make informed decisions throughout the home-buying process. unquestionably, our Colorado mortgage calculator can assist you in determining a realistic price range for your future home, empowering you to make confident and financially sound choices.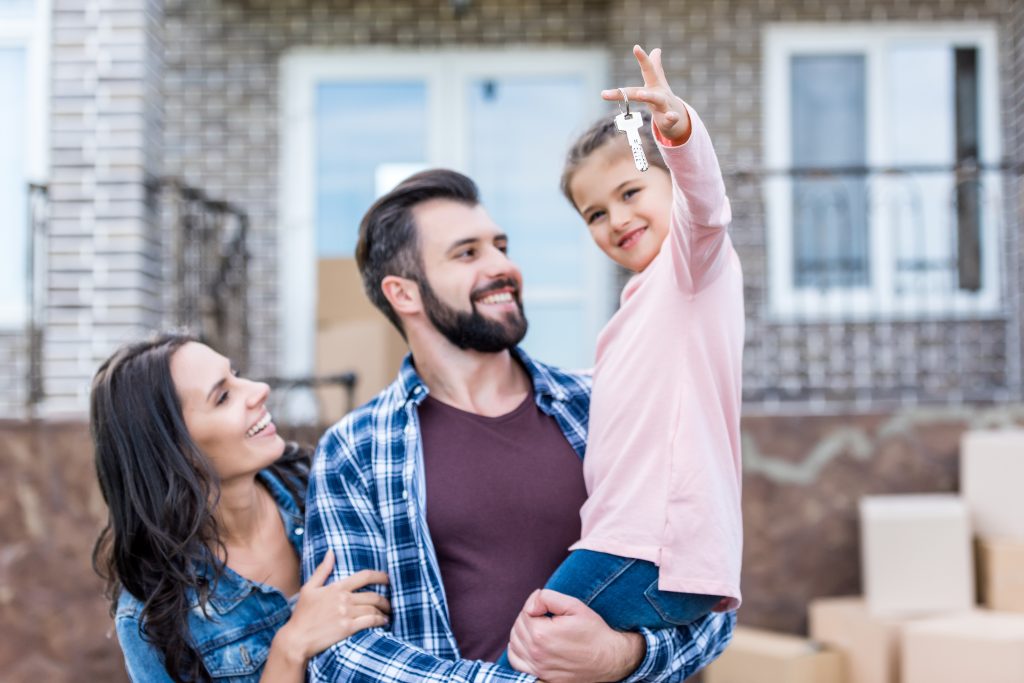 9 helpful tips for utilizing the Colorado mortgage calculator
1. Assess Your Financial Situation
Before using a mortgage calculator, take a comprehensive look at your financial picture. Evaluate your income, expenses, debts, and savings to determine a realistic budget for homeownership.
2. Understand Your Credit Score
A good credit score is crucial for obtaining favorable mortgage terms. Check your credit score and take steps to improve it if necessary. Nonetheless, a higher credit score can lead to lower interest rates and better loan options.
3. Calculate Your Debt-to-Income Ratio
Lenders consider your debt-to-income ratio to assess your ability to repay a mortgage. Calculate this ratio by dividing your monthly debt payments by your gross monthly income. Aim for a ratio below 43% to enhance your chances of loan approval.
4. Determine a Down Payment Amount
Decide on an appropriate down payment amount based on your budget and financial goals. A larger down payment often translates to a lower loan amount and potentially better interest rates.
5. Research Mortgage Types
Explore different mortgage types, such as fixed-rate and adjustable-rate mortgages, to understand their features and determine which aligns best with your financial situation and long-term plans. This is an area we would like to talk through with you as we are experts in different types of mortgages. There is no one size fits all mortgage for everyone.
6. Utilize a Colorado Mortgage Calculator
Take advantage of a Colorado mortgage calculator to estimate your monthly mortgage payments. Enter relevant details like loan amount, interest rate, and term to receive an approximate idea of your monthly obligations.
7. Factor in Additional Costs
Remember to consider additional costs beyond the mortgage payment, including property taxes, homeowners insurance, and potential homeowners association (HOA) fees. These expenses impact your overall affordability.
8. Explore Pre-Approval Options
Consider getting pre-approved for a mortgage before house hunting. Pre-approval provides a clearer understanding of your borrowing capacity and strengthens your position when making an offer on a home.
9. Consult with a professional like Edge Mortgage Inc.
While mortgage calculators offer valuable insights, we always advise you to consult with a mortgage professional. We can provide you with personalized advice, guide you through the mortgage process, and help you navigate anything that makes your situation more complex.
Why is it important to know how much you an afford?
Knowing what you can afford before starting the mortgage process is helpful because it allows you to set a realistic budget, save time and effort, target properties within your price range, approach lenders with confidence, negotiate effectively, maintain financial stability, and experience peace of mind throughout the home buying journey. At Edge Mortgage Inc. we would love to help take you to the next step of the mortgage process and get started!
Read some of our 5-star reviews from our happy clients
"Absolute wonderful experience. Wouldn't trust my home-buying to anyone else after the love and care shown to my family's home-buying effort. If we ever move again I know who I'm working with!" -Alex
"Keri was amazing in helping us every step of the way purchasing our first home. We had no idea where to start or what type of loan to consider. She was very quick to answer us with our busy work schedule at all times of the day! I highly recommend Keri and her team." -Angie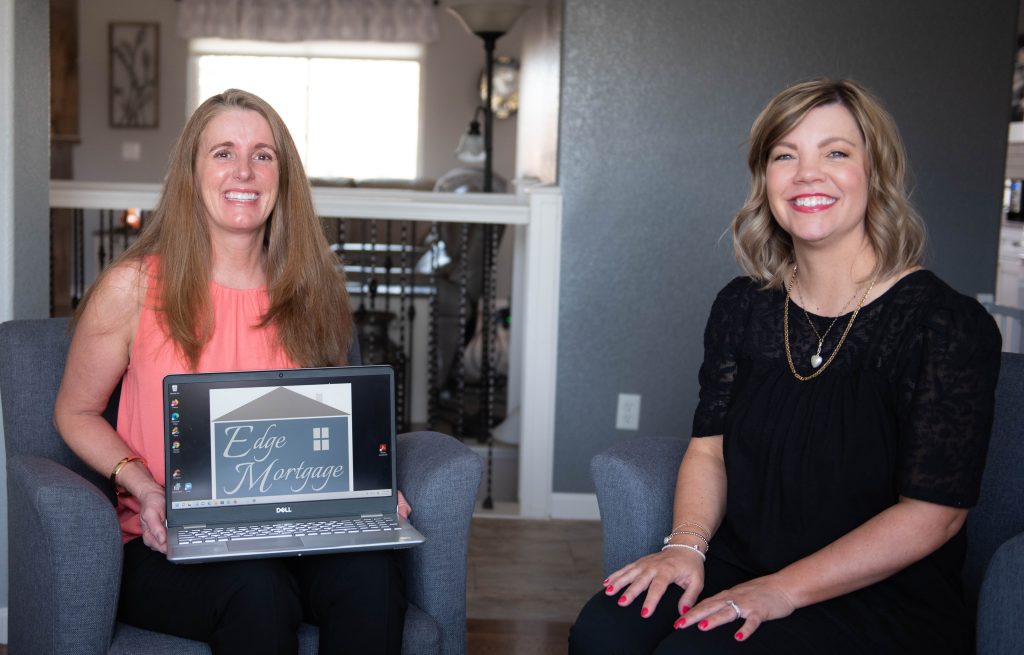 Edge Mortgage Inc. the top mortgage broker in Colorado, Wyoming, and Nebraska
At Edge Mortgage Inc. we are committed to helping you get the loan that meets your unique requirements while keeping costs to a minimum. We prioritize excellent customer service and constantly exceed expectations, and we take pride in our speed and quality of service. We have same-day approval and top-notch experience all around. You can get pre-approved quickly.
Edge Mortgage Inc. is located in Johnstown, Colorado, and serves all of Colorado, Nebraska and Wyoming. We offer the loan process made simple and top-notch customer service. We are your trusted Mortgage Lender! Call us today at our Colorado and Nebraska office at 970-744-0000 or our Wyoming office at 307-996-8182.
You will also want to read How to Calculate Your Debt-to-Income Ratio and more helpful articles to answer mortgage questions.