You're on the hunt for "best mortgage brokers near me" which tells us that you're ready to take the next step toward buying a home. This is an exciting time, and it can also be a bit scary. This is why it's so important to have the very best in your corner. But with so many mortgage brokers to choose from, how do you know what to look for or who is the best to work with? As the owner of Edge Mortgage Inc. serving clients in Colorado and Wyoming, I've seen firsthand the pivotal role a good mortgage broker can play in your home-buying journey. Let's take a closer look at what other factors are most important when choosing who you will work with.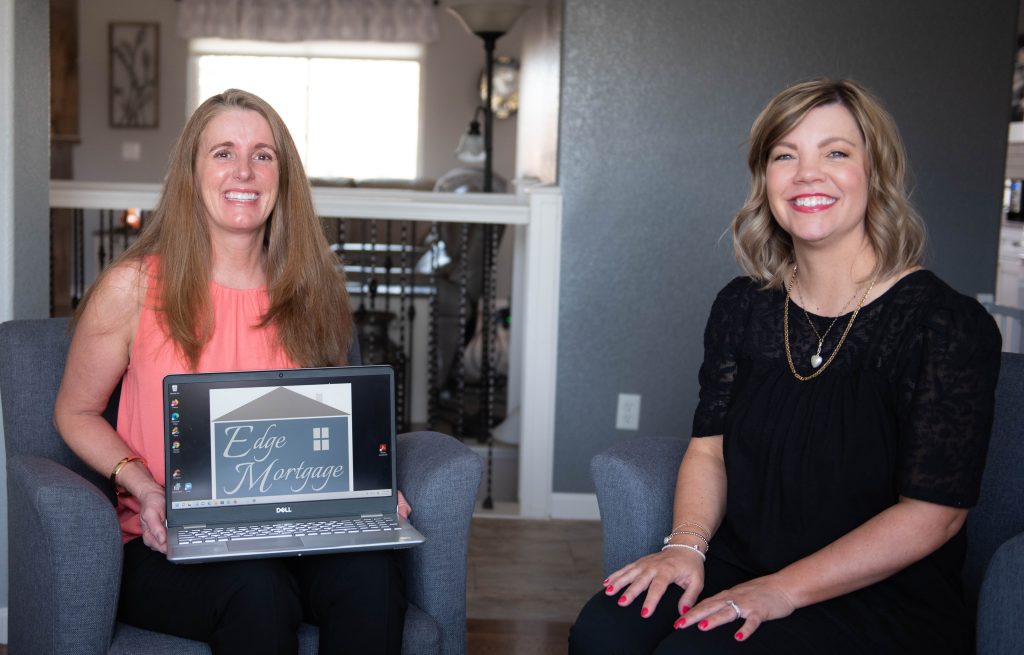 Top 9 tips to ensure you're teaming up with the right mortgage broker:
1. Check for Licensing and Accreditation
Check for Licensing and Accreditation: Ensure the mortgage broker is licensed in your state. For Colorado, you can check this information through the Colorado Division of Real Estate. It's also worthwhile to check if they're a member of professional organizations, like the Association of Independant Mortgage Experts (AIME), which requires its members to adhere to a strict code of ethics.
2. Investigate Their Reputation
Look for reviews online, ask for references, and consult with previous clients to understand their experiences. A reliable broker should be more than willing to provide this information. You want to be confident they deliver consistent, high-quality service.
3. Consider Their Experience
The home loan process can be complex, with a wide range of loan products and situations to navigate. A seasoned broker will have seen it all and can provide valuable advice and guidance. Don't shy away from asking how long they've been in the business.
4. Evaluate Their Loan Options
Make sure the broker offers a broad range of mortgage options from various lenders. This variety means they can better customize a mortgage package to fit your specific financial situation and needs.
5. Understand Their Fee Structure
It's crucial to know how and when a broker gets paid. Be sure to ask about commission rates, potential hidden fees, or if they are paid differently for recommending certain loans. A transparent broker will be open about this information.
6. Assess Their Communication Skills
A mortgage broker should be a reliable communicator. You want someone who can explain complex financial concepts in a way you understand and who promptly responds to your questions. The home-buying process can be stressful, so having someone who can efficiently communicate is a must. We pride ourselves in stellar communication.
7. Gauge Their Willingness to Educate
A great broker is also a teacher, willing to educate you about the entire mortgage process. They should be able to provide you with tools and resources that help you make informed decisions.
8. Assess Their Personal Approach
Each person's financial situation and homeownership goals are unique, so you need a broker who treats you as an individual, not a number. They should take the time to understand your specific needs and tailor their approach accordingly. A broker who tries to rush you into a decision or who doesn't take the time to understand your goals might not be the best fit.
9. Check Their Adaptability
The mortgage industry is constantly changing with shifting markets, interest rates, and lending requirements. A proficient broker should keep up with these changes and be adaptable, using their knowledge to navigate any potential roadblocks that may come up during the loan process. They should be forward-thinking and proactive in dealing with potential issues, ensuring a smooth and stress-free process for you.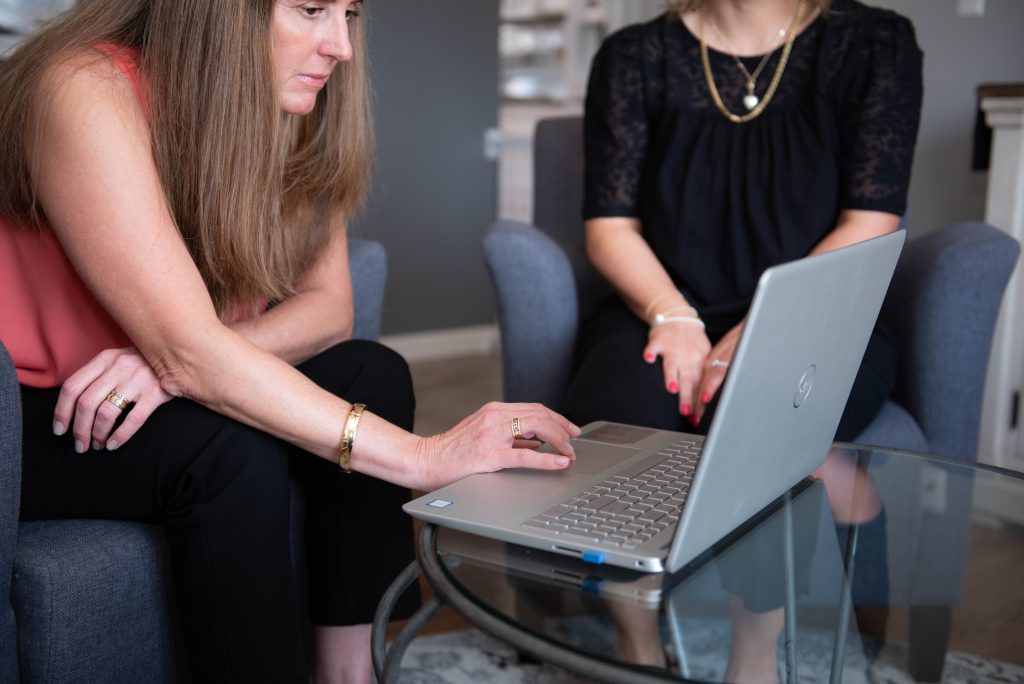 No need to continue to search for "best mortgage brokers near me" – Edge Mortgage Inc. is your trusted choice.
Finding the best mortgage broker to work with takes a bit of research and time, but it's well worth the effort. Remember, you're not just looking for a loan; you're seeking a trusted partner to walk with you through one of the most significant financial decisions of your life. At Edge Mortgage Inc. we will do exactly that. We set a high standard in the mortgage industry and meet all of the criteria for a top-rated mortgage broker.
Buying a home or refinancing your existing mortgage should not be expensive or difficult. As a locally owned mortgage company, we are committed to quality customer service by putting you first. We provide our clients with the lowest interest rate possible and don't have any hidden fees or charges. We will listen to and answer all of your questions. Whether you prefer to do everything electronically or meet face to face, we will be there every step of the way.
Read some of our 5-star reviews from our happy clients
"Very helpful in difficult market. Worked to problem solve issues and goes above and beyond the duties of a mortgage broker." -Jeremy
"Keri was amazing helping us every step of the way purchasing our first home. We had no idea where to start or what type of loan to consider. She was very quick to answer us with our busy work schedule all times of the day! I highly recommend Keri and her team." -Angie
We know each client is unique and will help you find the loan to best fit your needs.
You will find that the skill, professionalism, and consideration we give to each of our clients make getting your loan a successful and positive experience. Your search for "best mortgage broker near me" is over! Edge Mortgage Inc. is your trusted home mortgage lender.
Edge Mortgage Inc. is located in Johnstown, Colorado, and serves all of Colorado and Wyoming. We offer the loan process made simple and top-notch customer service. We are your trusted Mortgage Lender! Call us today at our Colorado office at 970-744-0000 or our Wyoming office at 307-996-8182.
You may also be interested in First Time Homebuyer? Here's How to Prepare to Buy Your First Home.