Buying your first home is exciting and overwhelming all at once. Edge Mortgage Inc. is here to reduce your overwhelm by helping you to better understand how to prepare to buy your first home. Not only can we share with you our biggest tips, we can also walk you through the process and help you get pre-approved when you're ready to take your first step. For now, let's dive deeper into our simple steps to prepare you for one of the largest and more important investments you'll make in your lifetime.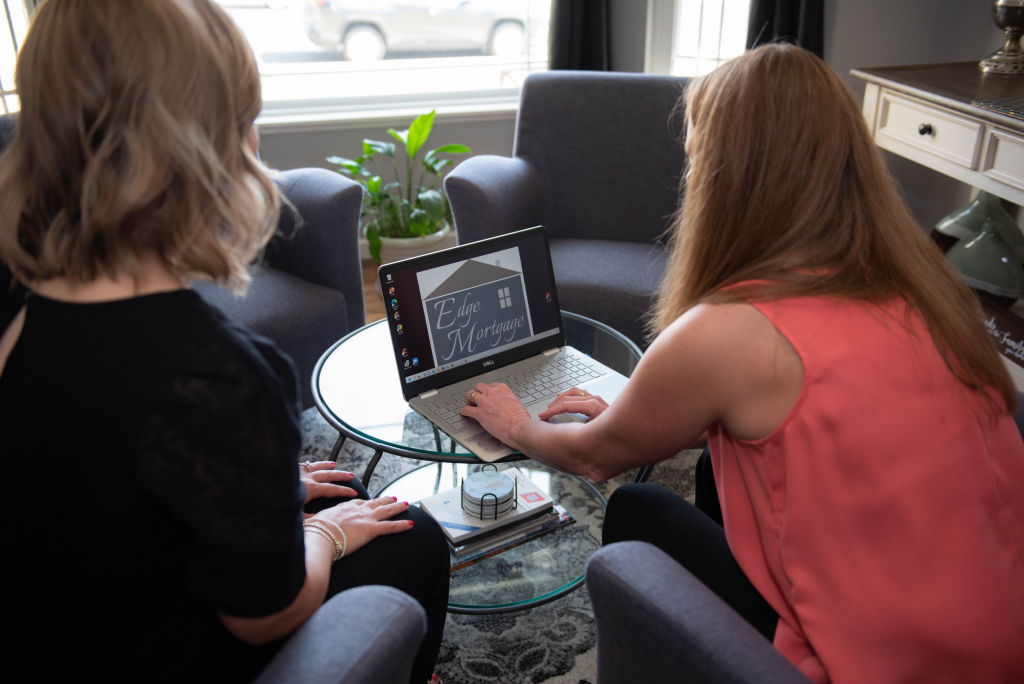 Top 5 tips for how to prepare to buy your first home:
Save for a Down Payment
The earlier you can save for a down payment the better. While you don't need ti0%
down to buy a home, the more money you invest, the easier it is to get financing. Plus, you'll keep your mortgage payment down which not only helps you qualify for a loan but helps keep your payment affordable for the next 15 to 30 years.
Check your Credit
Your credit score is one of the most important factors in your application. It's what
lenders look at first and if it's not high enough, they won't approve your loan. Everyone gets free access to their credit report weekly at www.annualcreditreport.com. Check all three credit reports and see what you need to fix. Look for: late payments, credit utilization over 30% to 50% of your credit limit, collections, and fix any errors or issues you can to maximize your credit score.
Get Pre-Approved
Before you shop for a home, get pre-approved. Even if you think you have 'great' credit and good income, find out what a lender thinks first. You may find you get approved for more or less than you thought you could afford. A pre-approval letter also helps get your foot in the door with sellers. Many sellers won't show their homes or entertain offers from buyers without a pre-approval.
Stick to your Budget
It's tempting to go 'slightly' over your budget especially when you see it only makes a difference of a few dollars in your mortgage payment, but it's a bad idea. Don't get caught up in a bidding war or get so emotionally attached to a home that you outbid yourself. Stick to your budget and know that the right home will come along.
Exhaust all First-Time Homebuyer Assistance Programs
As a first-time homebuyer, you have many options for assistance. Talk with us to find out what programs are available to you. From low and no down payment loan programs to down-payment grants, there are programs for borrowers from all walks of life.
The bottom line when it comes to how to prepare to buy your first home.
First-time homebuyers have plenty of opportunity to secure a home. Even if you don't have a 20% down payment or perfect credit, there are options available for you. The key is to maximize your qualifying factors as early as possible so you increase your chances of securing your dream home.
Edge Mortgage Inc. is always available for questions or help – together we can help you prepare for and buy your first home, making it a stress-free and fun process!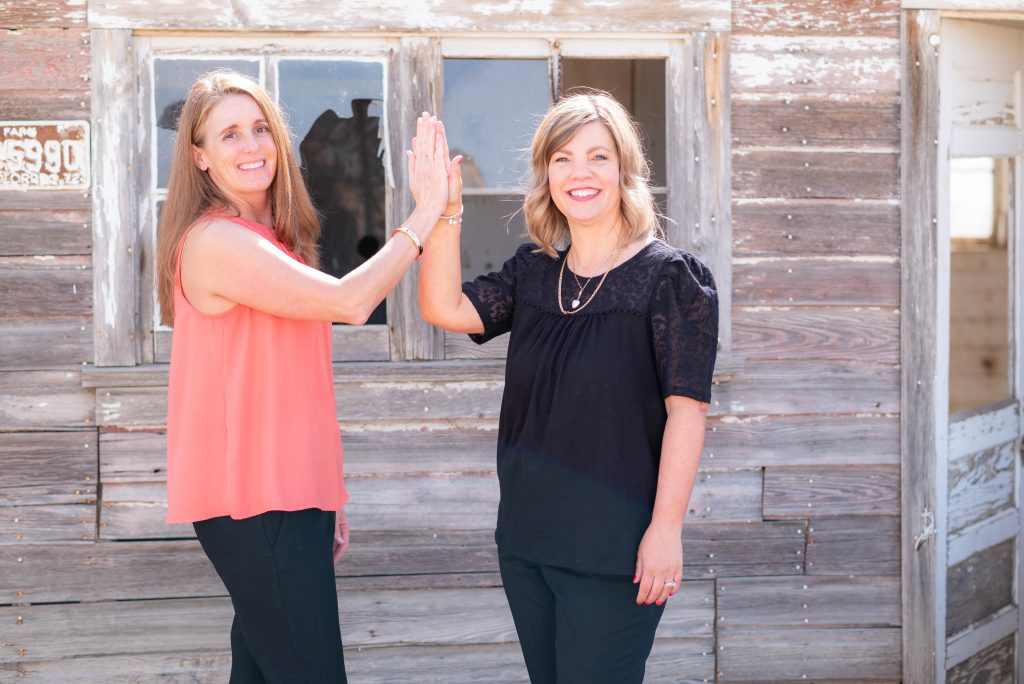 Read some 5-star reviews from happy clients we've worked with:
"Keri at Edge Mortgage was awesome! She was always free to answer my questions as a first-time home buyer and helped me stay clam when I was stressed about closing etc. She helped us through the whole process from just starting out to being there for the final closing signing. Highly recommend!" -Melissa
"Company went above and beyond to assist in all areas of the purchase. Communication was fast and responsive. Keri walked us easily through a very difficult process to put us in our new home." -Todd
Edge Mortgage Inc. is your best choice for home mortgages in Colorado and Wyoming!
Edge Mortgage Inc. is located in Johnstown, Colorado, and serves all of Colorado and Wyoming. We offer the loan process made simple and top-notch customer service. We are your trusted Mortgage Lender! Call us today at our Colorado office at 970-744-0000 or our Wyoming office at 307-996-8182.
You may also be interested in What Affects Mortgage Approval? 5 Top Factors.