our team
Ready to guide you through The loan process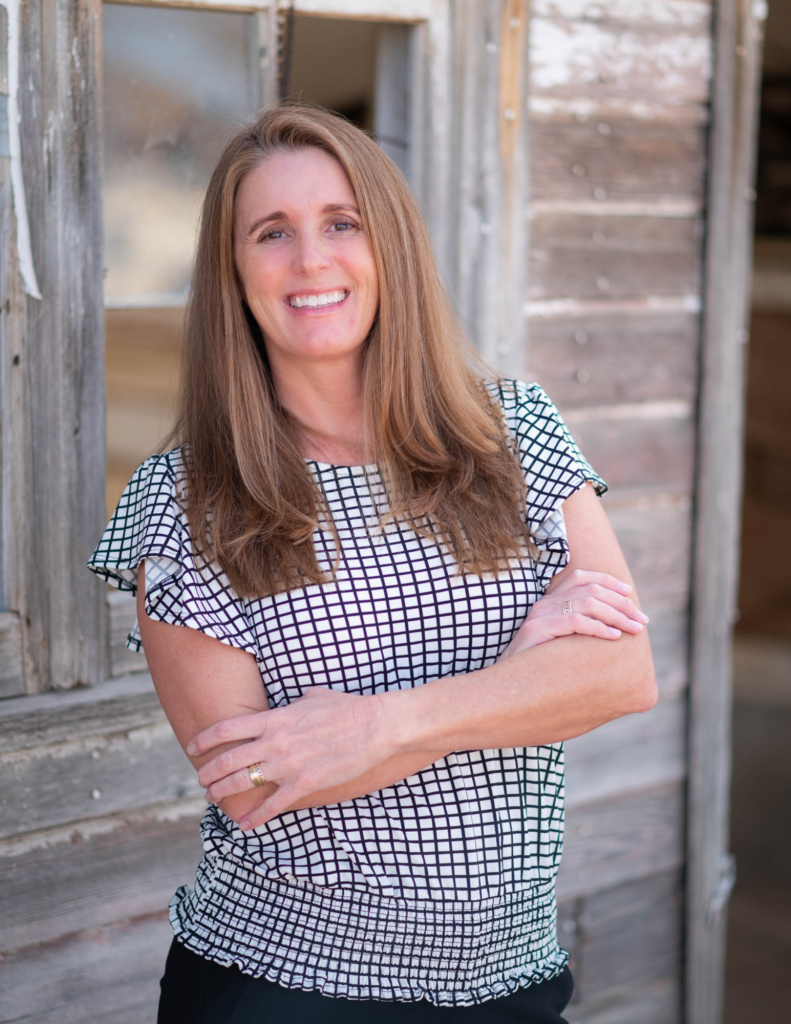 Keri Imhof
owner/Loan Officer
Works with the client every step of the way to get them the best loan for their individual situation.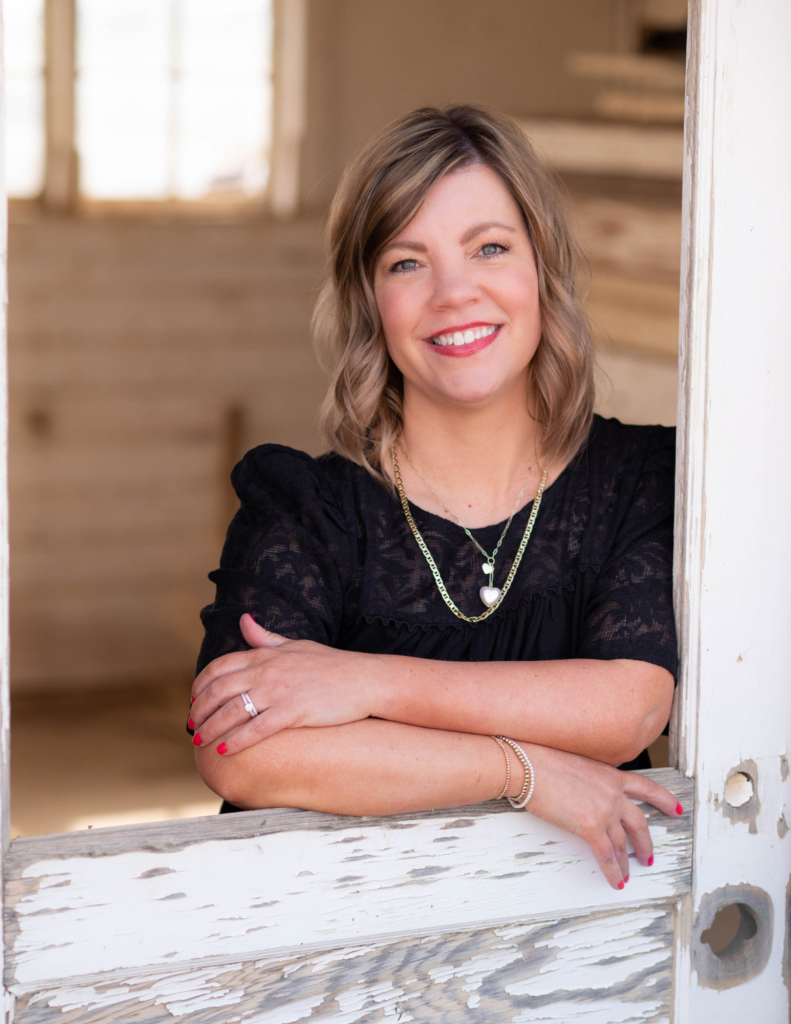 Kirstie Conradson
Loan Officer Assistant
Works with the borrower to collect documents and information needed to assist Keri with processing the loan.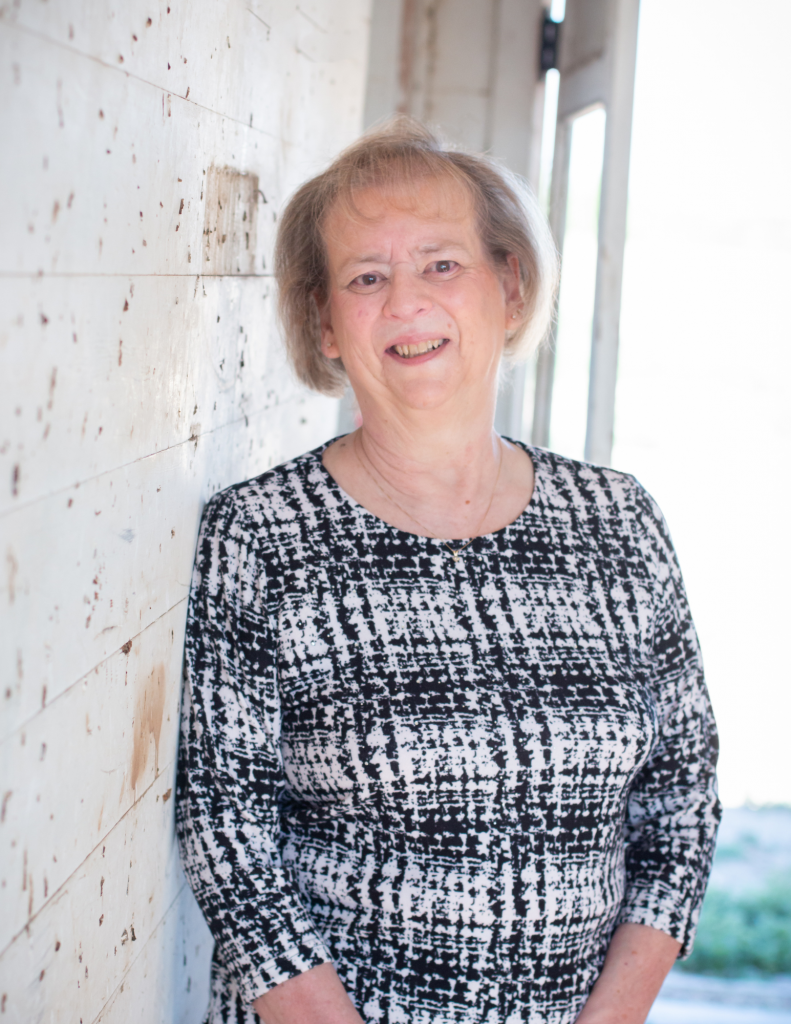 Cheryl Boyer
Assistant
Handles customer relations once the loan has been closed.