LOAN PROGRAMS and options
The Perfect Loan For Your Perfect Home
We can help you understand the different loan programs and choose the right option for you.
LOAN PROGRAMS
Are you ready for speedy service?
We can get you approved quickly.
We take pride in our speed and quality of service. We have same-day approval and top-notch experience all around.
our team
Ready to guide you through The loan process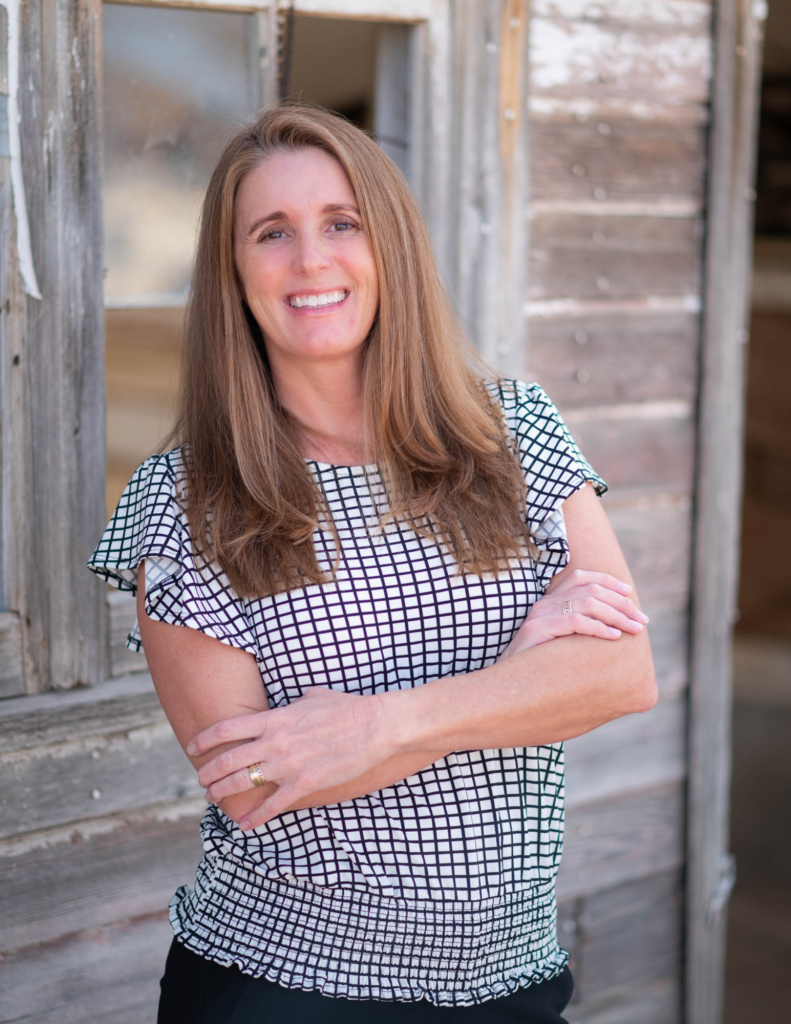 Keri Imhof
owner/Loan Officer
Works with the client every step of the way to get them the best loan for their individual situation.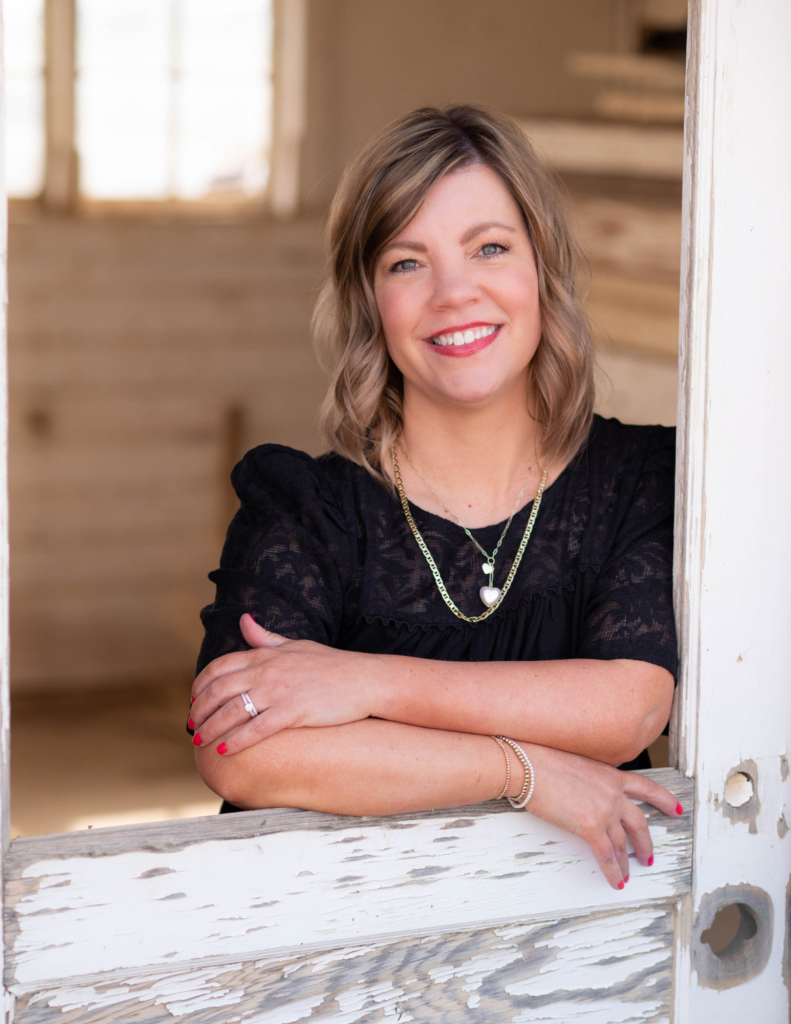 Kirstie Conradson
Loan Officer Assistant
Works with the borrower to collect documents and information needed to assist Keri with processing the loan.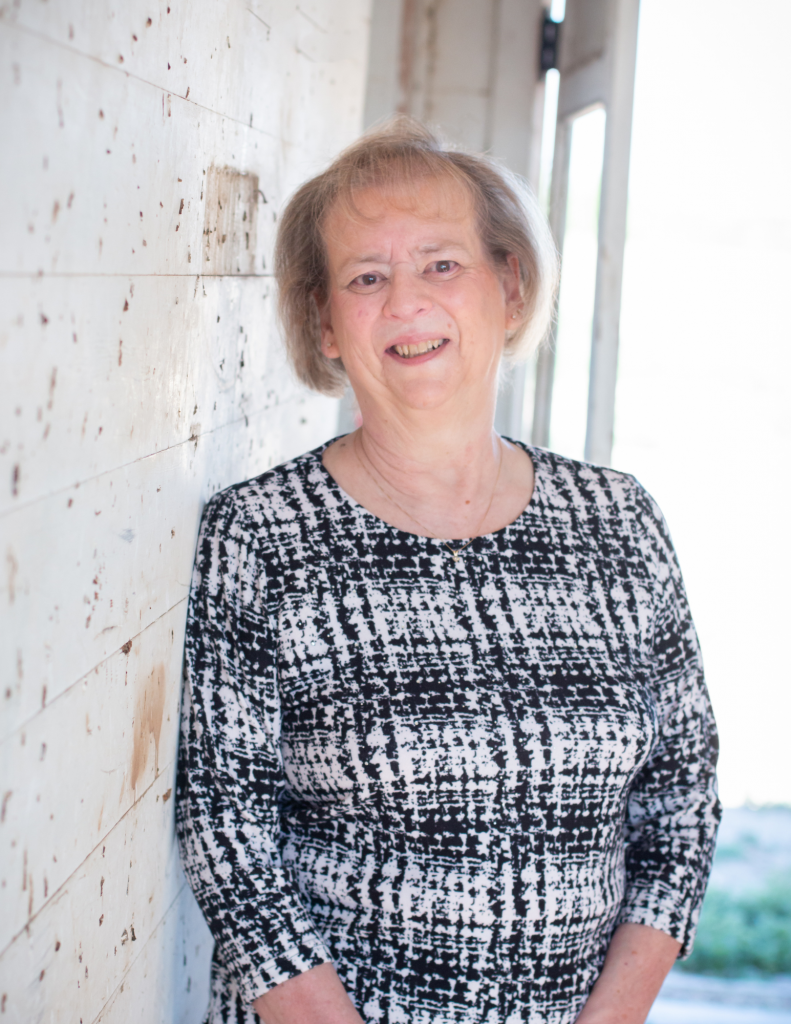 Cheryl Boyer
Assistant
Handles customer relations once the loan has been closed.