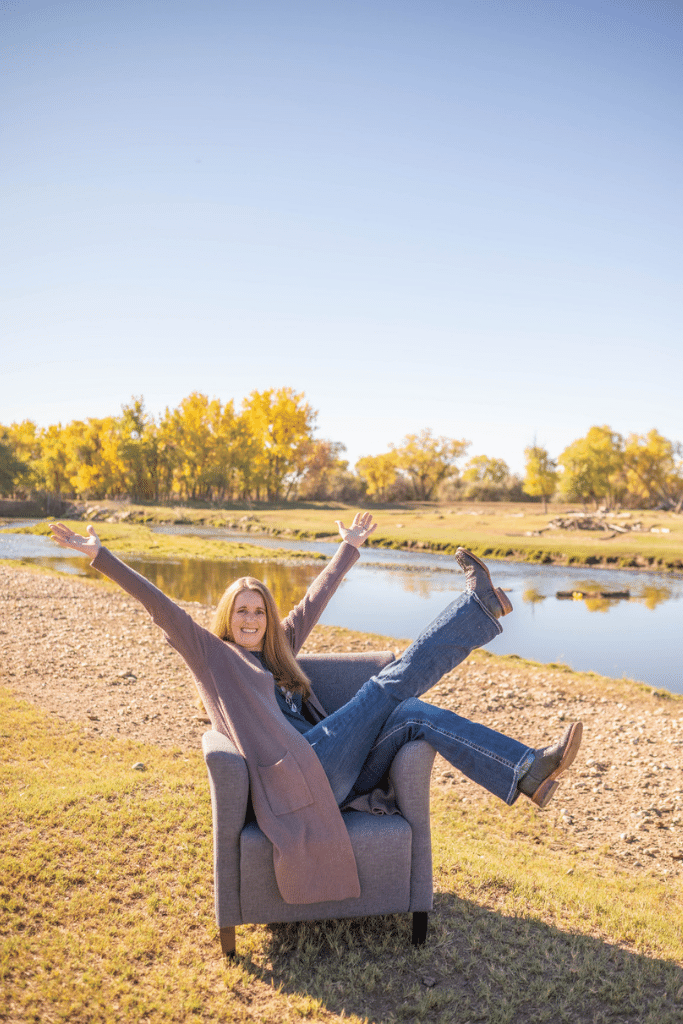 Celebrating being a Colorado native and welcoming our neighbors
Keri Imhof is the owner and loan officer of Edge Mortgage, Inc. She is a Colorado native with Wyoming roots. She is dedicated to understanding your individual needs so that she can help find the perfect loan for your perfect home.
at edge mortgage, Inc.
We are passionate about giving back to our communities and our Veterans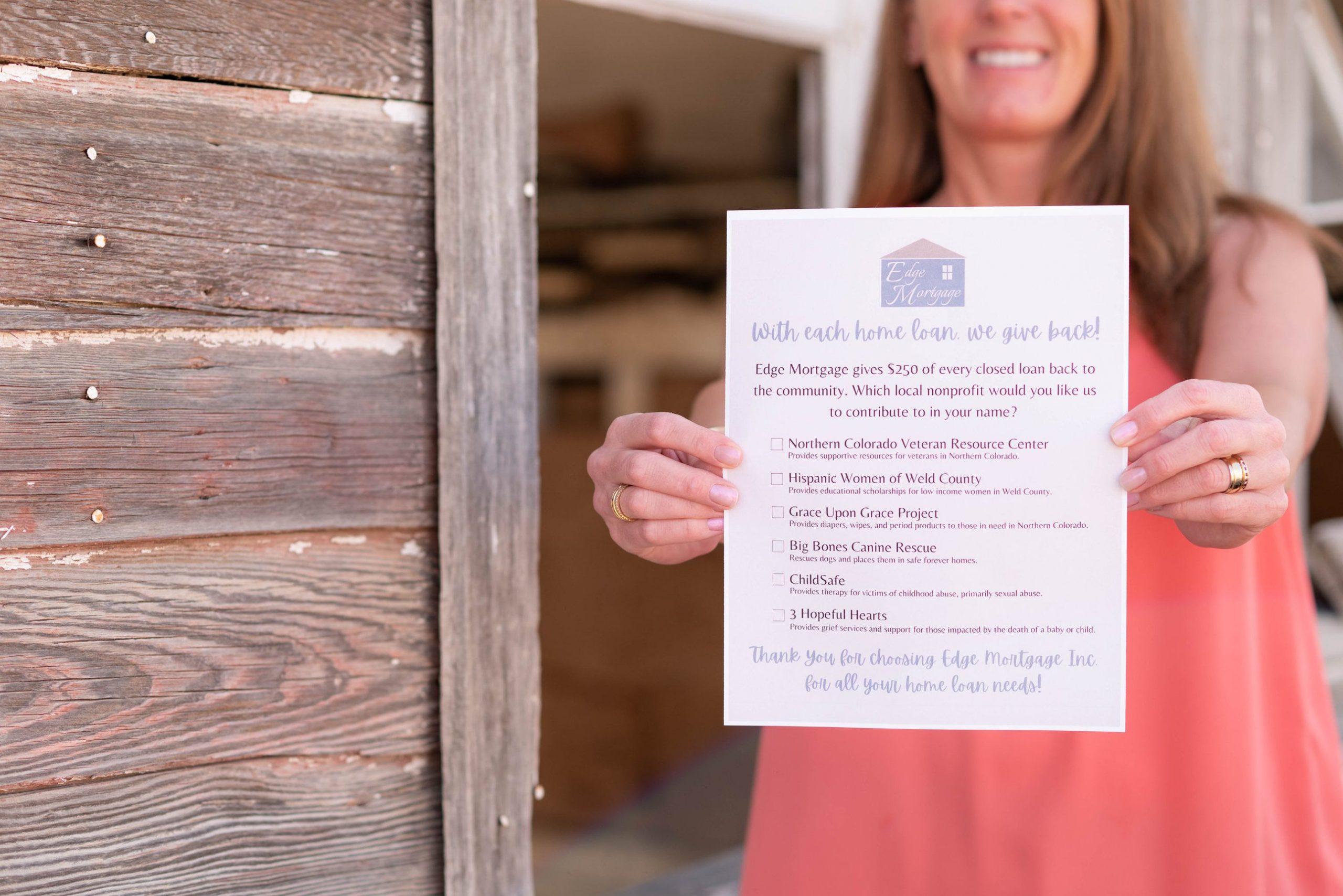 Support Nonprofits
With each closing, we donate $250 to a local nonprofit. We have donated approximately $40,000 since 2020.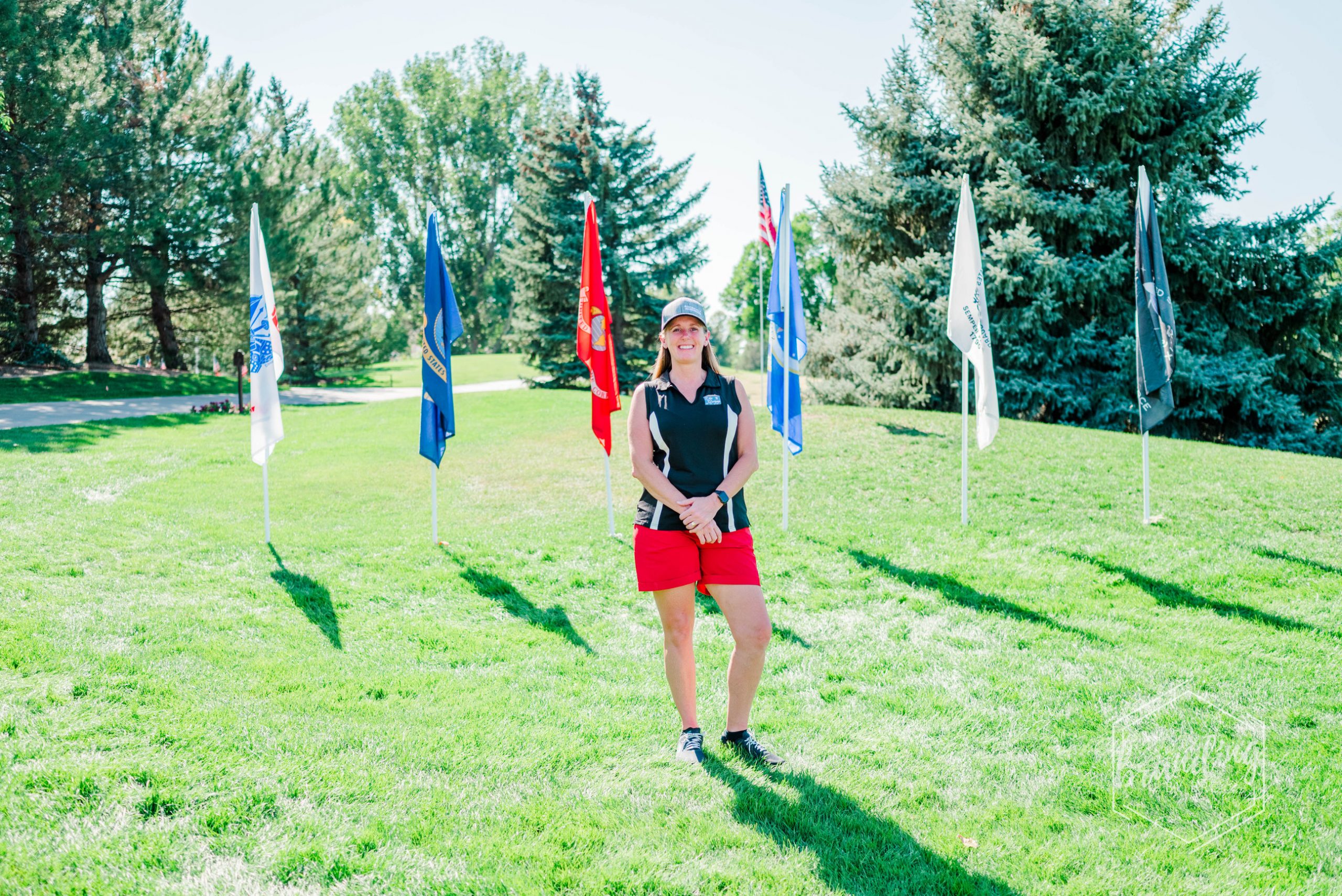 Strong support for our Veterans
We support and sponsor the local Folds of Honor golf tournament each year. Keri has also been a Guardian of two Honor Flights.
The Edge Mortgage, Inc. Team
kERI IMHOF
As someone who decided to enter the mortgage industry after feeling less than satisfied with my own experiences purchasing a home, I realized there was a need for real people to help real
people through this process. I would love to help you navigate the home loan process! From pre-qualification to finding the best loan program to fit your needs, to closing, I've got you
covered.
I'm a Colorado native and love spending time with my husband, Ethan, my son, Myles, and my bloodhound, Sherman, as well as other family and friends. I enjoy reading, photography, cooking, being outside, and traveling.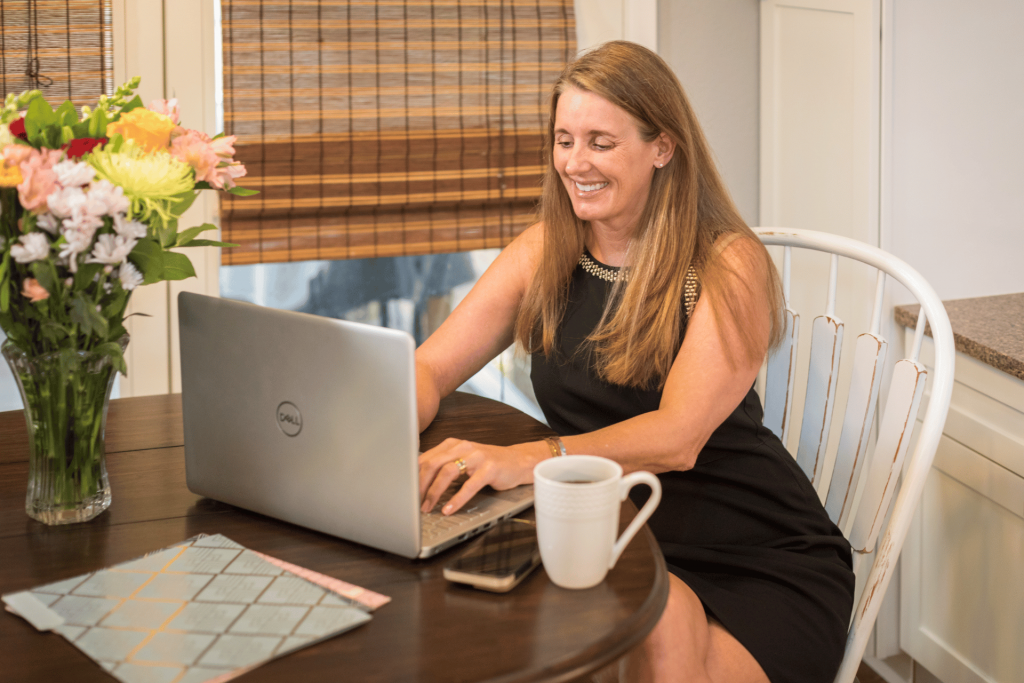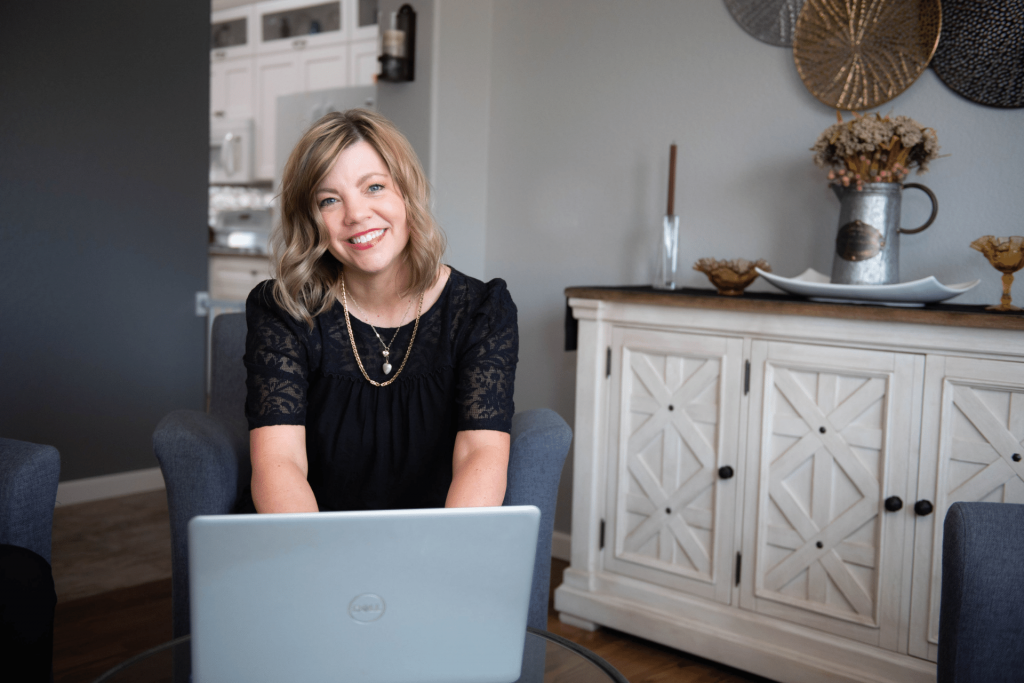 Kirstie CONRADSON
After working many years as an educator, I began to feel as though I was ready to make a change. I became interested in the mortgage industry and started looking for a company that would be just the right fit for me. I love helping people and collaborating with a great team!
When I'm not in the office, I enjoy spending time with my husband, Andy, our son, Peyton, our daughter, Ashlyn, and our yellow lab, Remy. My hobbies include gardening, baking, home decorating, and traveling with my family.
CHERYL BOYER
I was raised in Michigan but have called Colorado home for over 40 years. I spent many years working in high tech and sales and then transitioned into mortgage support services. After a brief retirement I wanted to use my experience. Now I make sure the loan process goes smoothly and finalize everything after the loan closes.
In my free time, I enjoy watching college football (especially Michigan), camping, reading, and spending time with my husband, Bud.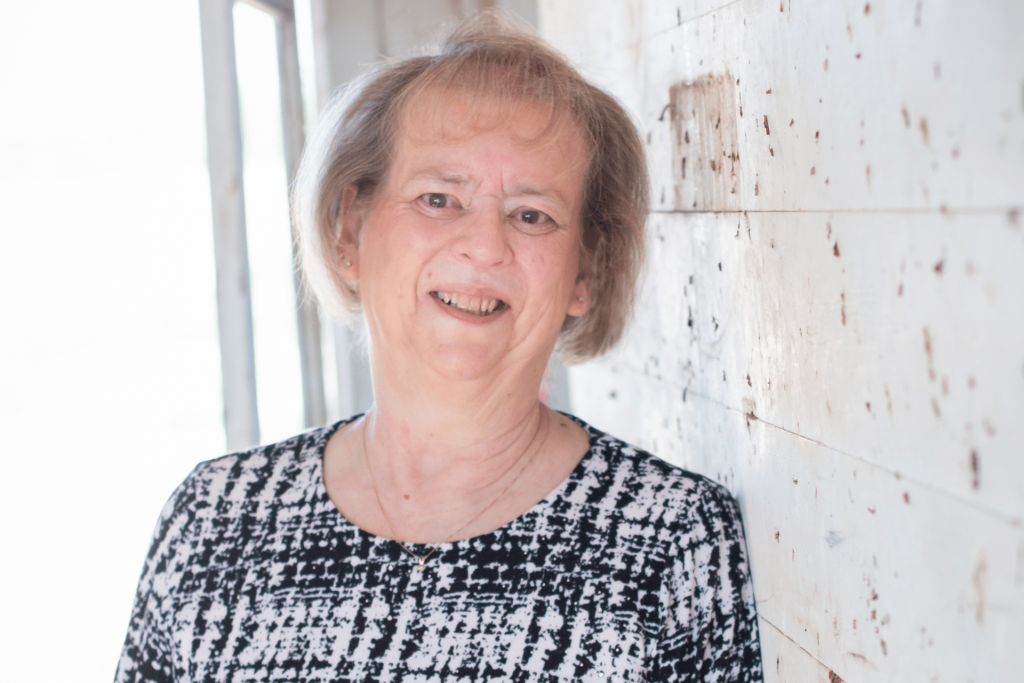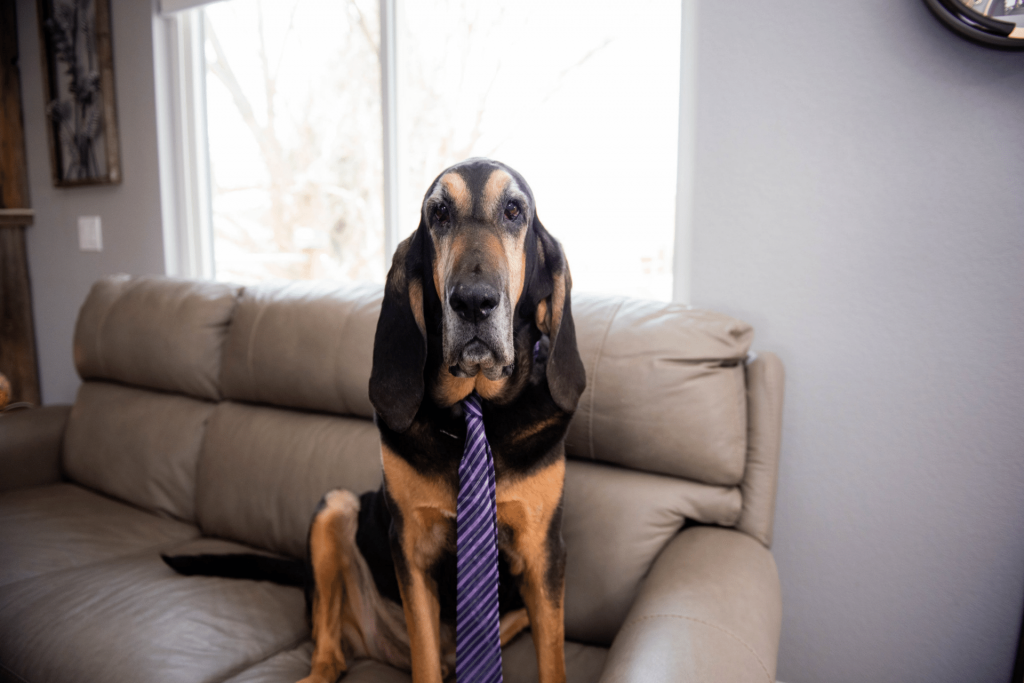 SHERMAN
Keri's 11 year old bloodhound. His main job is to boost office morale and provide motivation and entertainment throughout the day. He greets his coworkers every morning when they get to work and he has them trained to give him a treat.
When he's not in the office he enjoys long naps, food tasting, and cooking, and playing with his toys.
Buying a home or refinancing your existing mortgage should not be expensive or difficult. As a locally owned mortgage company, we are committed to quality customer service by putting you first. We provide our clients with the lowest interest rate possible and don't have any hidden fees or charges. We will listen to and answer all of your questions. Whether you prefer to do everything electronically or meet face to face, we will be there every step of the way. We know each client is unique and will help you find the loan to best fit your needs.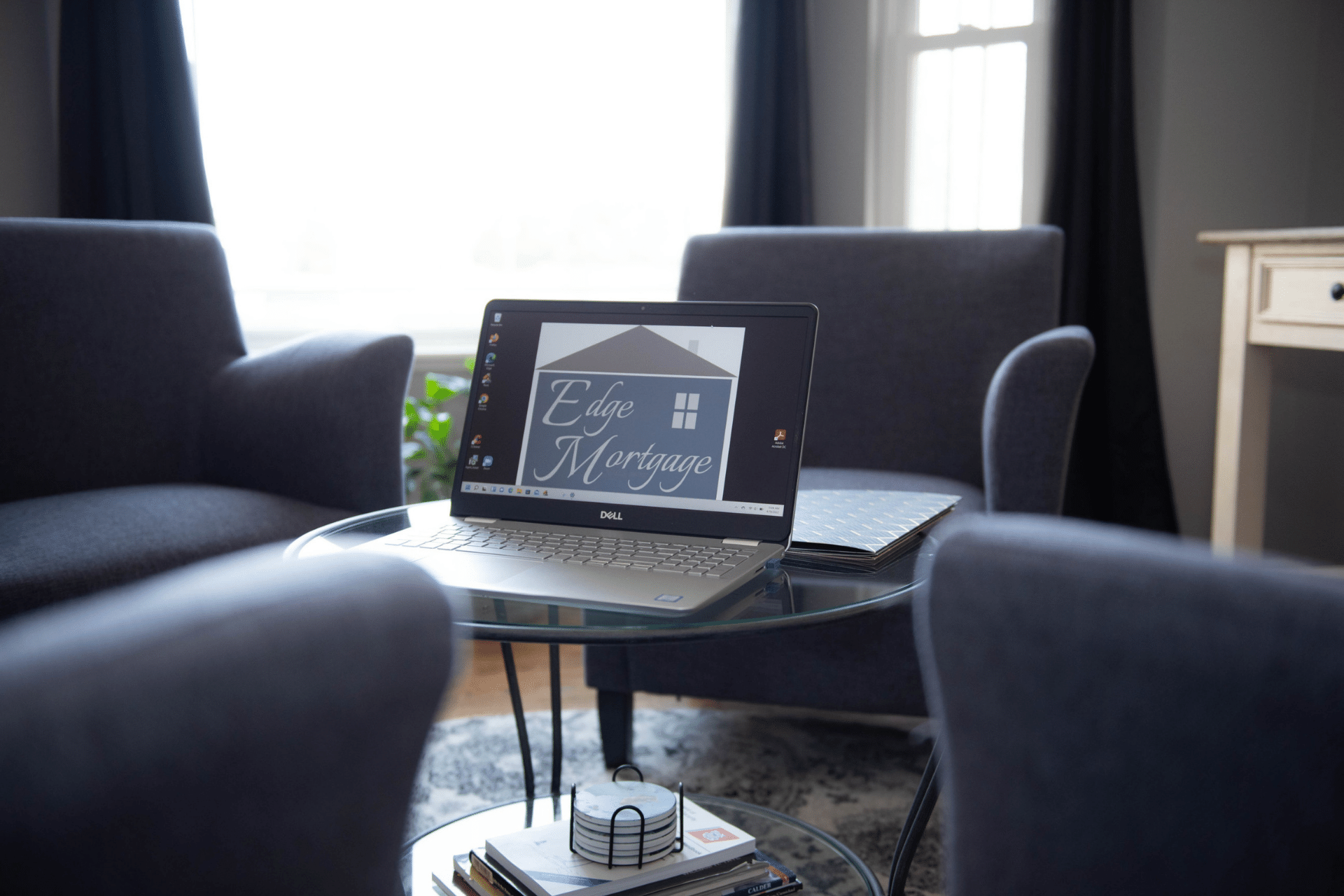 WE CAN GET YOU APPROVED AND CLOSED QUICKLY